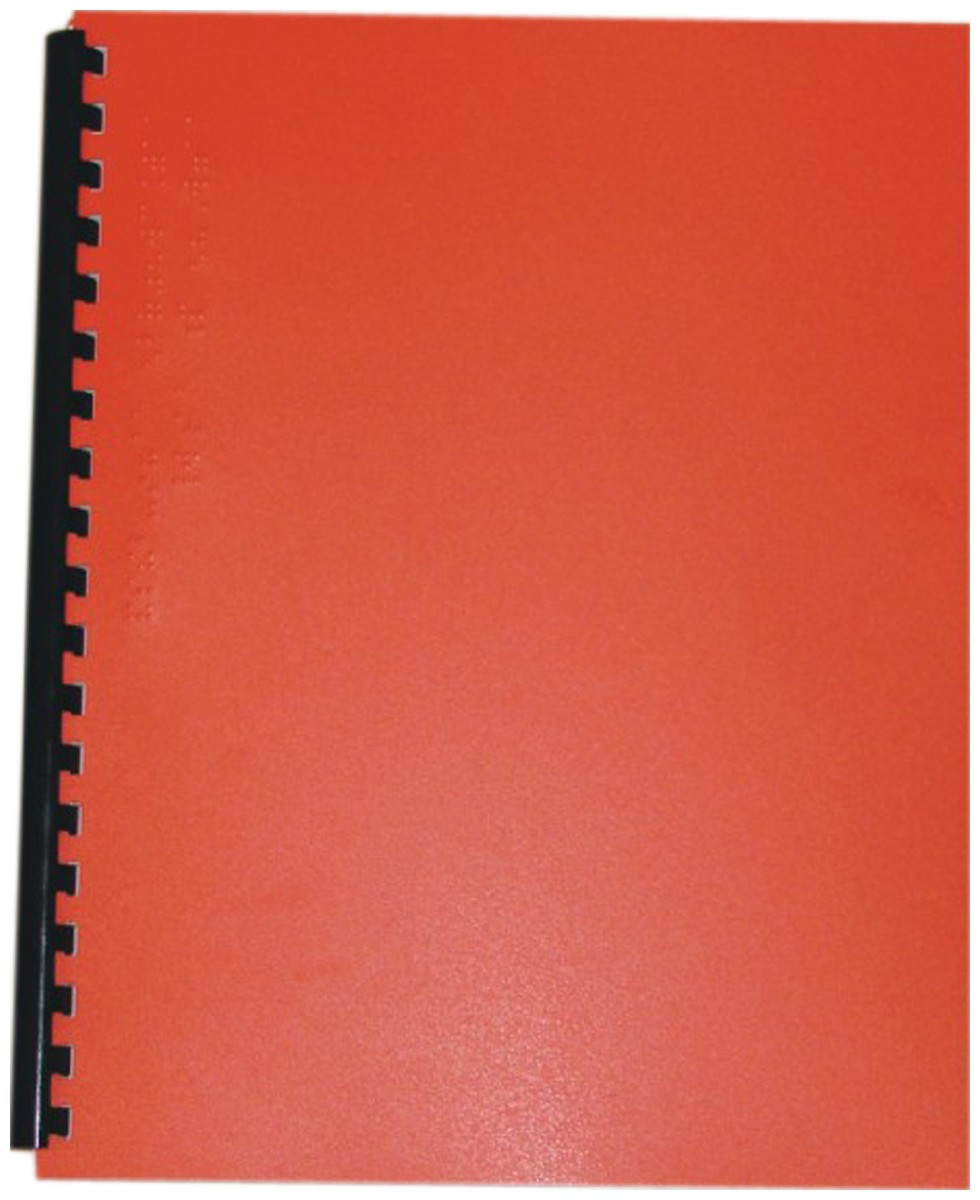 Product Features
Package Weight: about 9.4 ounces.
Product Description
I.Q. (a mouse) comes to Mrs. Furber's class on the first day of school. He loves being in class with the children. But who wants to be the class pet when being a student can be so much fun?
Each week Mrs. Furber chooses a Student of the Week. More than anything, I.Q. wants to be picked. When will it be his turn?
For ages 4 to 7.