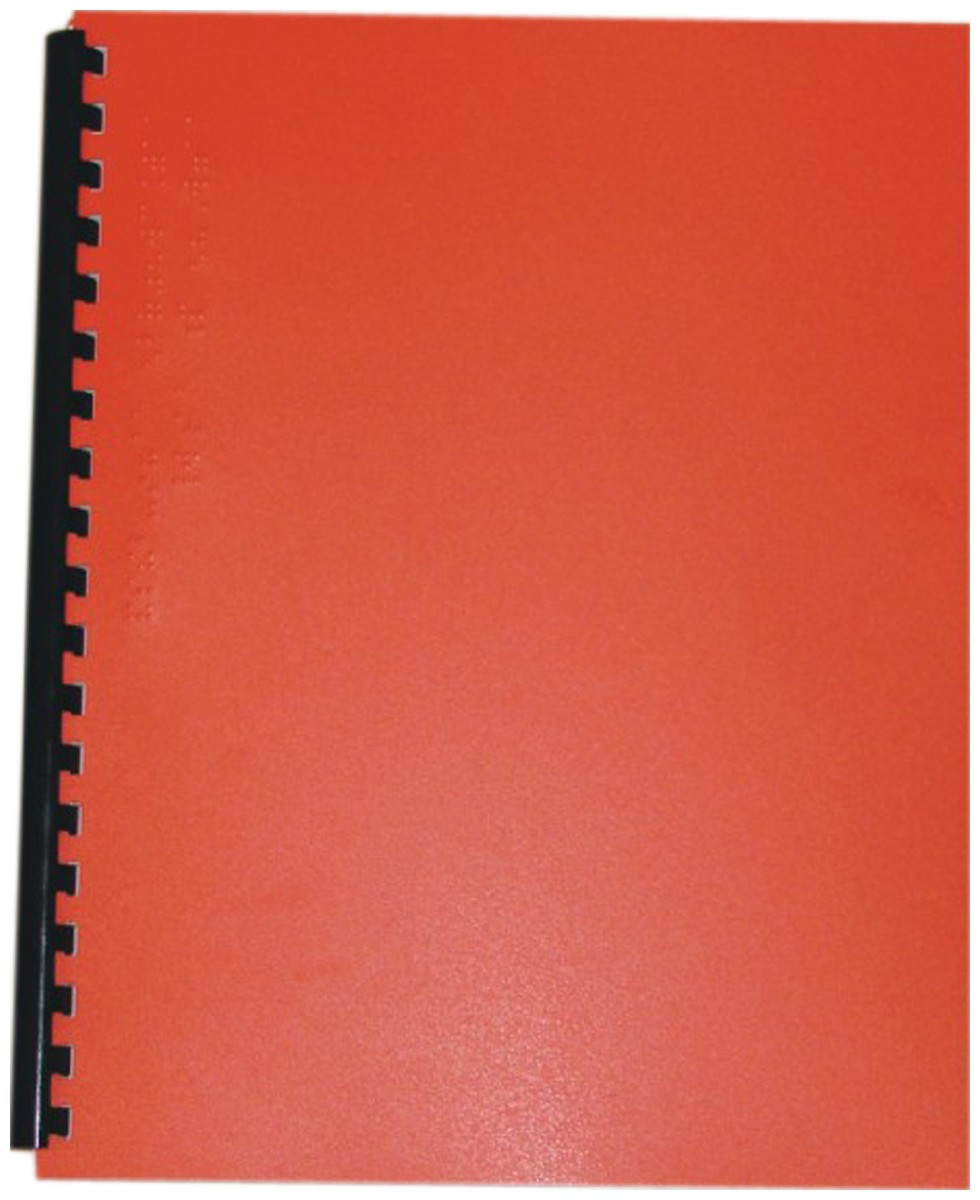 Product Features
Package Weight: about 10.9 ounces.
Product Description
It's time for another I.Q. adventure!
I.Q.'s class is going to have a busy day. Not only do the students have to do all of their regular work, but they have to prepare the classroom for Parents' Night!
Luckily, Mrs. Furber is also teaching the students everything about telling time. Using all kinds of timekeepers - analog and digital: wall clocks, wristwatches, and stopwatches - they learn the difference between the minute hand and the hour hand, how to count by fives, and the number of hours in a day.
I.Q. really wants to make a special surprise for the parents. But will he have time to finish his surprise before Parents' Night begins?
I.Q.'s determination will motivate young readers to tackle this essential skill with excitement and joy.
For ages 4 to 7.