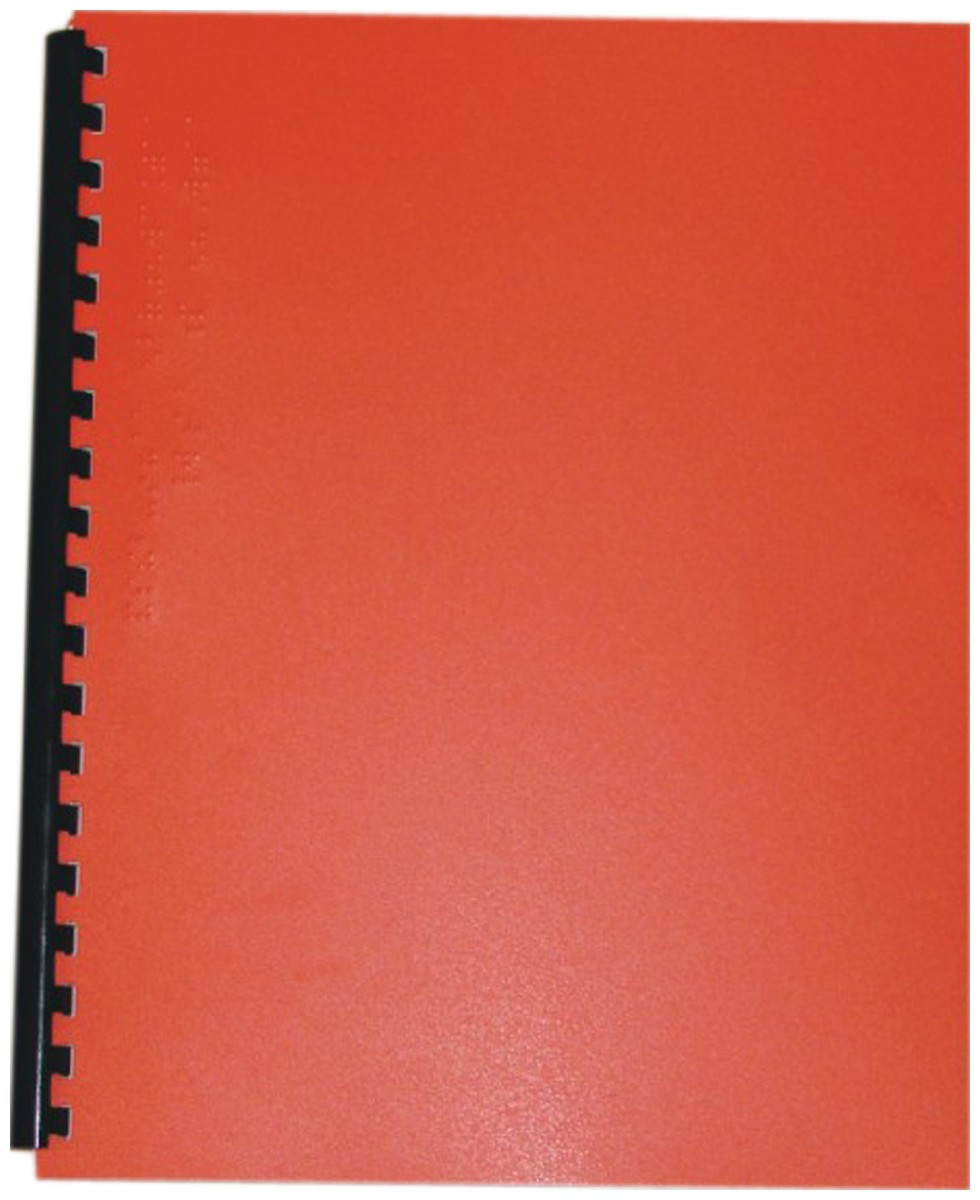 Happy Birthday Blue

Series: The Dumpies Series
Product Features
Package Weight: about 12.3 ounces.
Product Description
Far out in space, the planet Dumpling is home to seven little space creatures. Now, apart from sharing a stroll through the woods with a Boomerbird instead of a sparrow, and riding a Lopalong instead of a horse, the Dumpies run into the same kind of troubles kids on Earth sometimes find themselves in.
Take Blue, for instance. Today is his favorite day of the year ... his birthday. At least, it is, until all his friends forget about it. There's no birthday cards waiting for him in his letter-box, no presents at the foot of his bed, and no surprise party planned. Blue assumes it's because his friends don't like him, so He tries to do all the things they do. He goes fishing with Purple and gets seasick, climbs trees with Green and falls out, and tells jokes he doesn't know how to finish. It takes a magical gift (and a group of understanding friends) to teach Blue that he can fit in by just being his own, unique self. A heart-warming story for kids and parents - on any planet.
For ages 4 to 7.