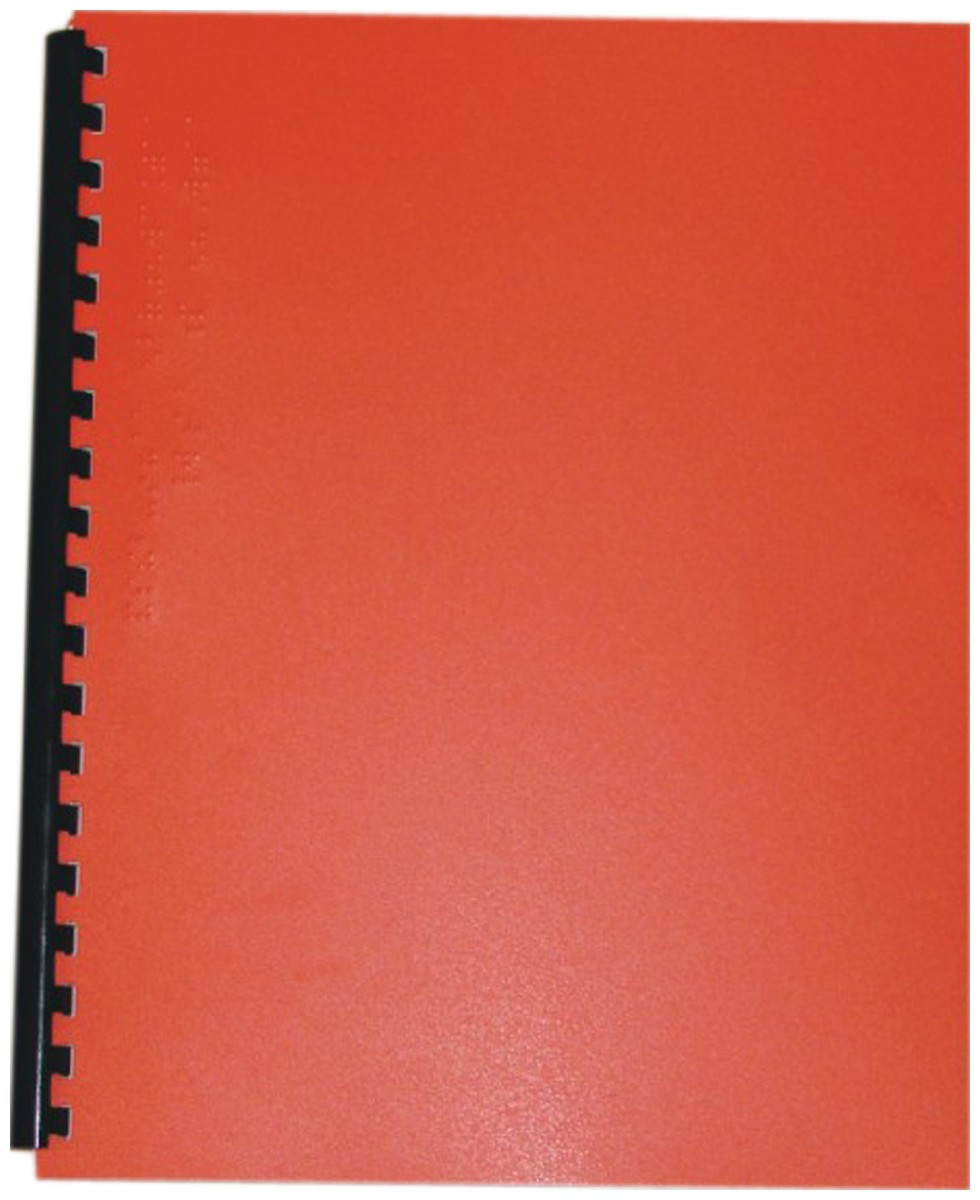 Guess How Much I Love You
Product Features
Package Weight: about 11.3 ounces.
Product Description
"Guess how much I love you," says Little Nutbrown Hare. Little Nutbrown Hare shows his daddy how much he loves him: as wide as he can reach and as far as he can hop. But Big Nutbrown Hare, who can reach farther and hop higher, loves him back just as much. Well then Little Nutbrown Hare loves him right up to the moon, but that's just halfway to Big Nutbrown Hare's love for him.
Guess How Much I Love You is one of the most beloved stories. This children's classic has touched the lives of readers around the world, sold over ten million copies, and won countless awards.