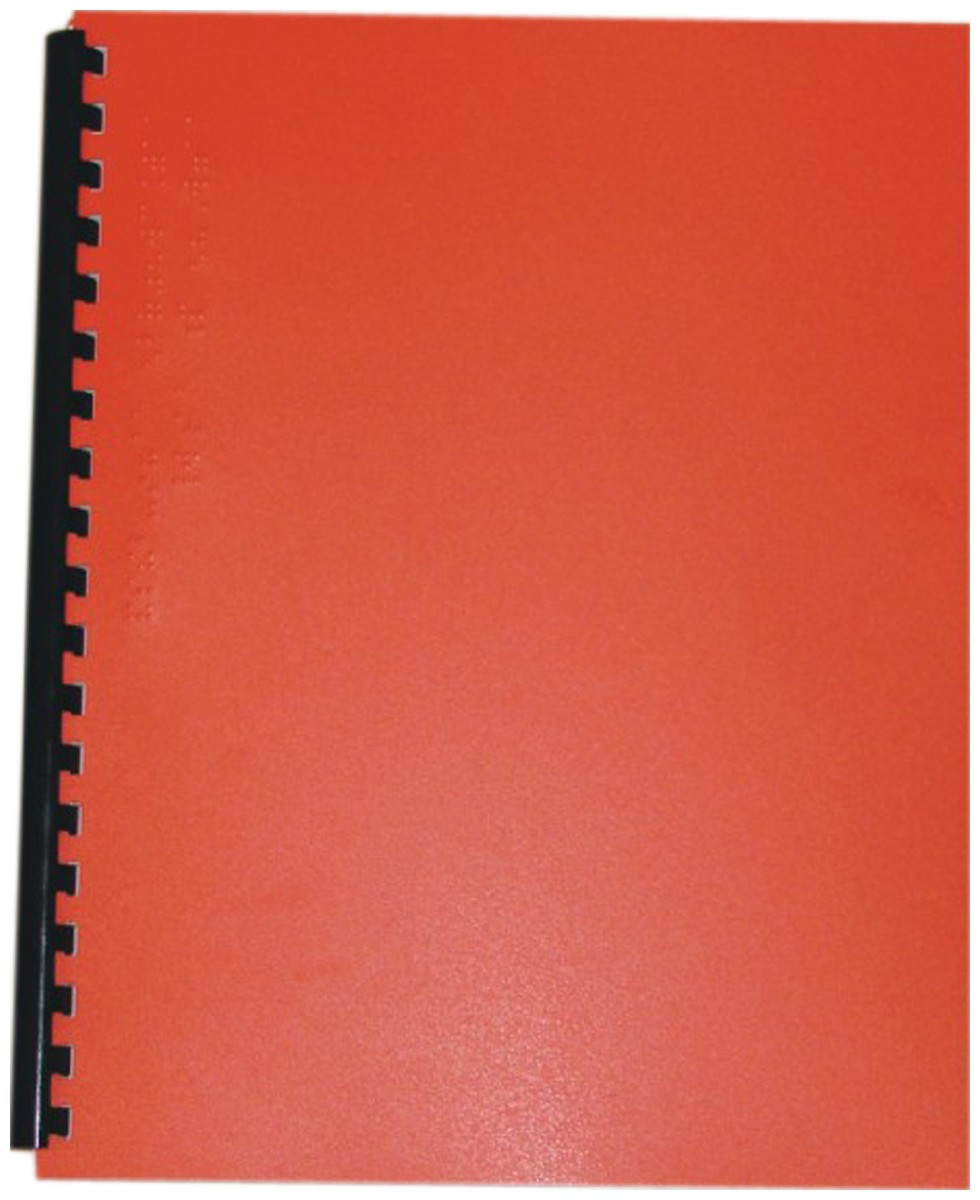 Goodnight, Goodnight, Construction Site
Product Features
Package Weight: about 13.8 ounces.
Product Description
As the sun sets behind the big construction site, all the hard-working trucks get ready to say goodnight. One by one, Crane Truck, Cement Mixer, Dump Truck, Bulldozer, and Excavator finish their work and lie down to rest - so they'll be ready for another day of rough and tough construction play!
With sweet, rhyming text, this book will have truck lovers of all ages begging for more.
For ages 3 to 7.