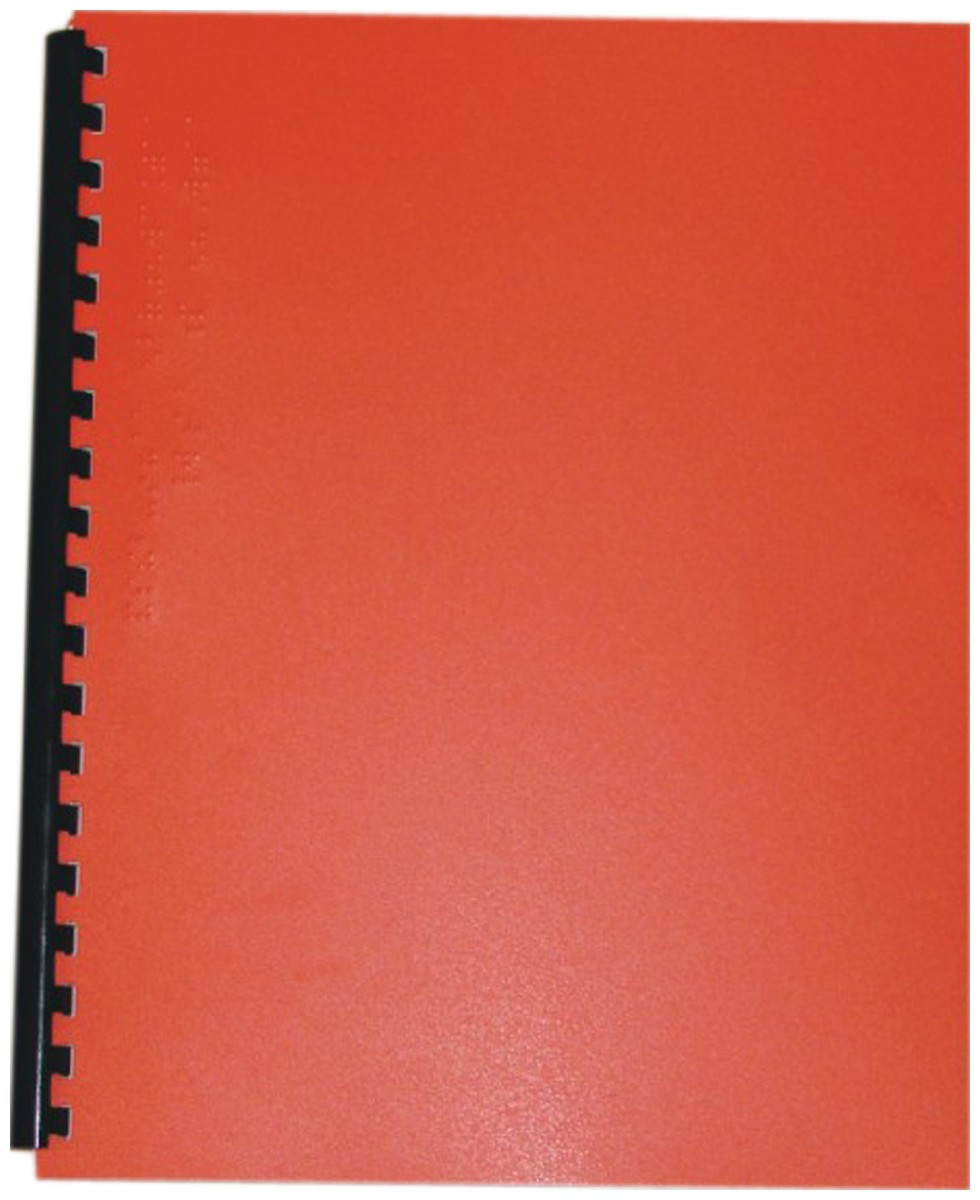 God Made Me Most Wonderfully
Product Features
Package Weight: about 13.4 ounces.
Product Description
"I can take a crayon
and draw a little girl,
Give her eyes and nose and mouth
and hair that likes to curl.
But only God could ever make
a boy or girl like me,
Who plays with sand and loves to build
a castle by the sea."
Each poem in God Made Me Most Wonderfully celebrates His wonderful creation, and helps the child to understand what the Psalmist meant when he said, "I will praise You because I am fearfully and wonderfully made."
For ages 4 to 7.