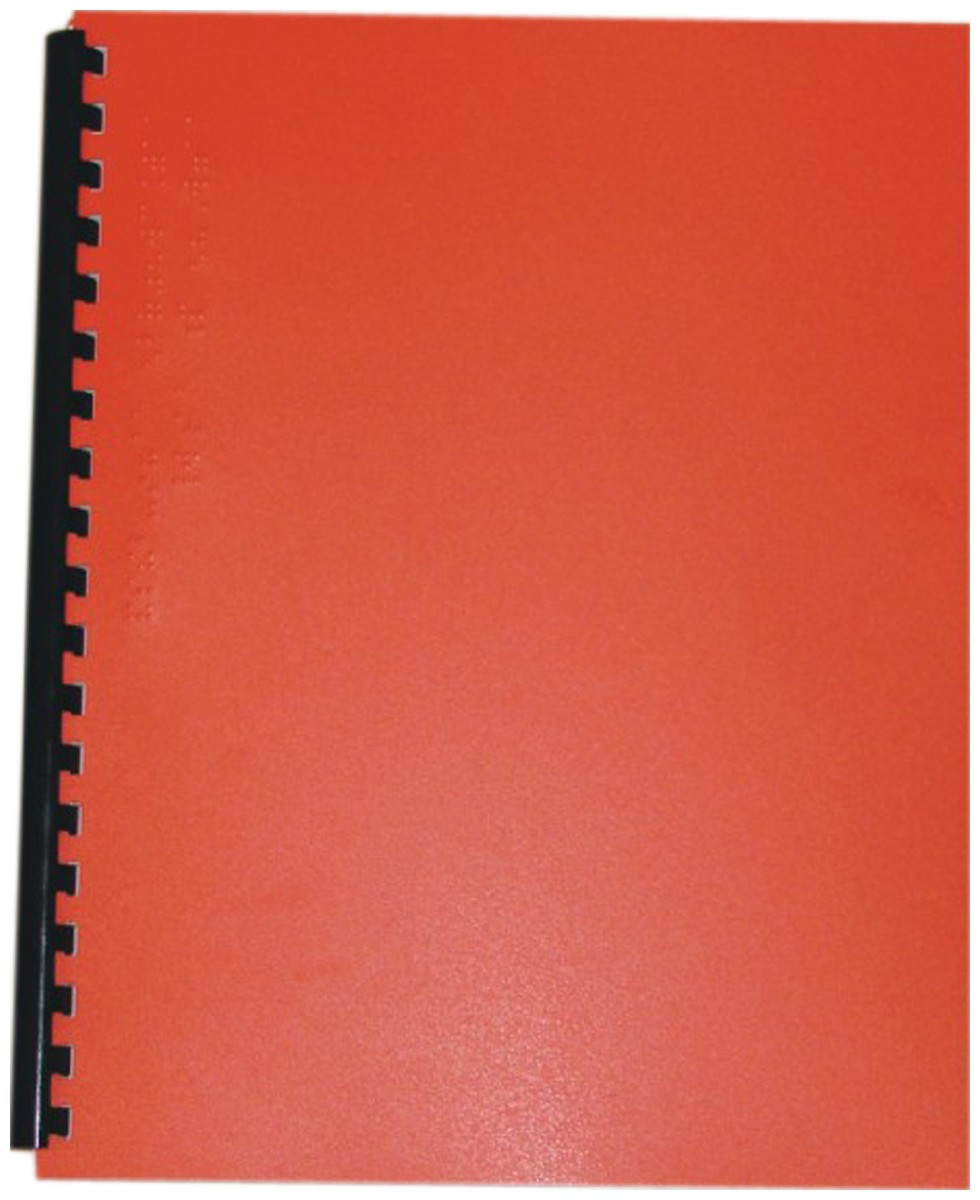 Product Features
Package Weight: about 9.1 ounces.
Product Description
In this hilarious companion to the Caldecott Honor book
Click, Clack, Moo: Cows That Type
, Farmer Brown leaves his brother, Bob, in charge while he goes on vacation. He gives Bob detailed notes of what to do, and warns him, "But keep an eye on Duck. He's trouble." Bob follows the notes exactly - not realizing that Duck has rewritten them - so he orders pizza with anchovies (the hens' favorite) on pizza night, lets the cows choose the movie on movie night, and uses Farmer Brown's good towels on the pigs' bath night. Did anyone hear ... "Giggle, giggle, quack, giggle, moo, giggle, oink?"
For ages 3 to 6.