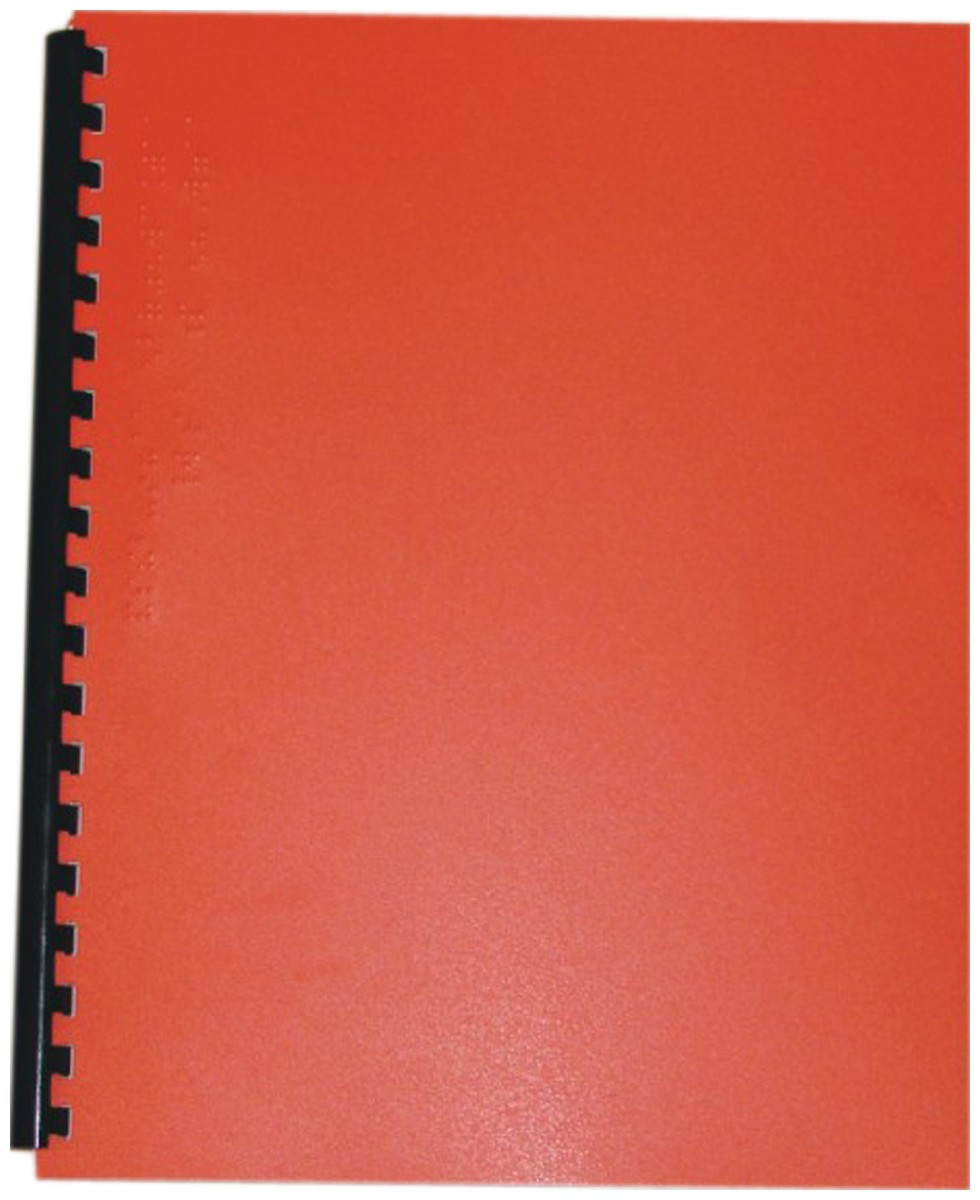 Product Features
Package Weight: about 10.5 ounces.
Product Description
Nearly fifty years ago, Theodor Geisel, known to the world even then as Dr. Seuss, met up with a friend who worked for a new animation studio called United Productions of America. "UPA has a fresh outlook," his friend said. Could Seuss write something new and different for them? Something that had a little more going for it than the usual cats chasing mice? "Just suppose," Seuss came back, "there was a little kid who didn't speak words but only weird sounds?" And that's how
Gerald McBoing Boing
came into being. Brought to life by UPA as an animated cartoon, it attracted legions of fans, rave reviews, and went on to win an Academy AwardŽ in 1951. Available in book form only briefly at the time of the movie's release, here it is again: unique, delectable, vintage Seuss.
For ages 5 to 8.