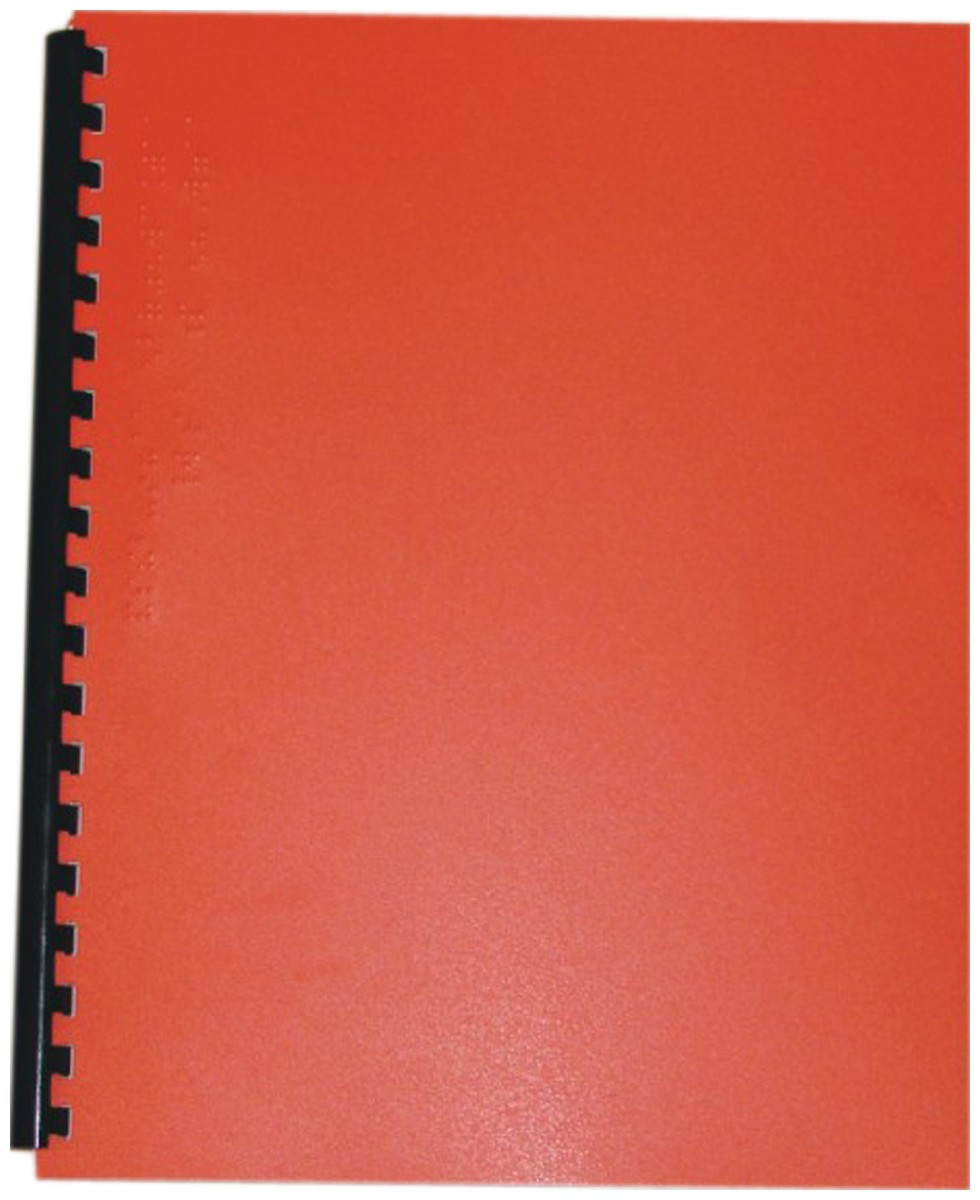 Product Features
Package Weight: about 12 ounces.
Product Description
Things don't always come easy for Franklin, like they seem to for his friends. Beaver is good at reading. Rabbit is good at writing. They don't even seem worried about starting school. But Franklin is.
Franklin is up with the sun on his first day, unable to eat because of his jumpy tummy. Will the teacher yell? Will there be enough to eat? Is there even a bathroom there? If it weren't for his kind teacher, Franklin's first day of school might just have been his last. But Mr. Owl easily shows the little turtle that he is good at lots of things, including having fun. By the end of the day, Franklin is ready for an enormous snack, and two congratulatory hugs from his parents.
For ages 5 to 8.