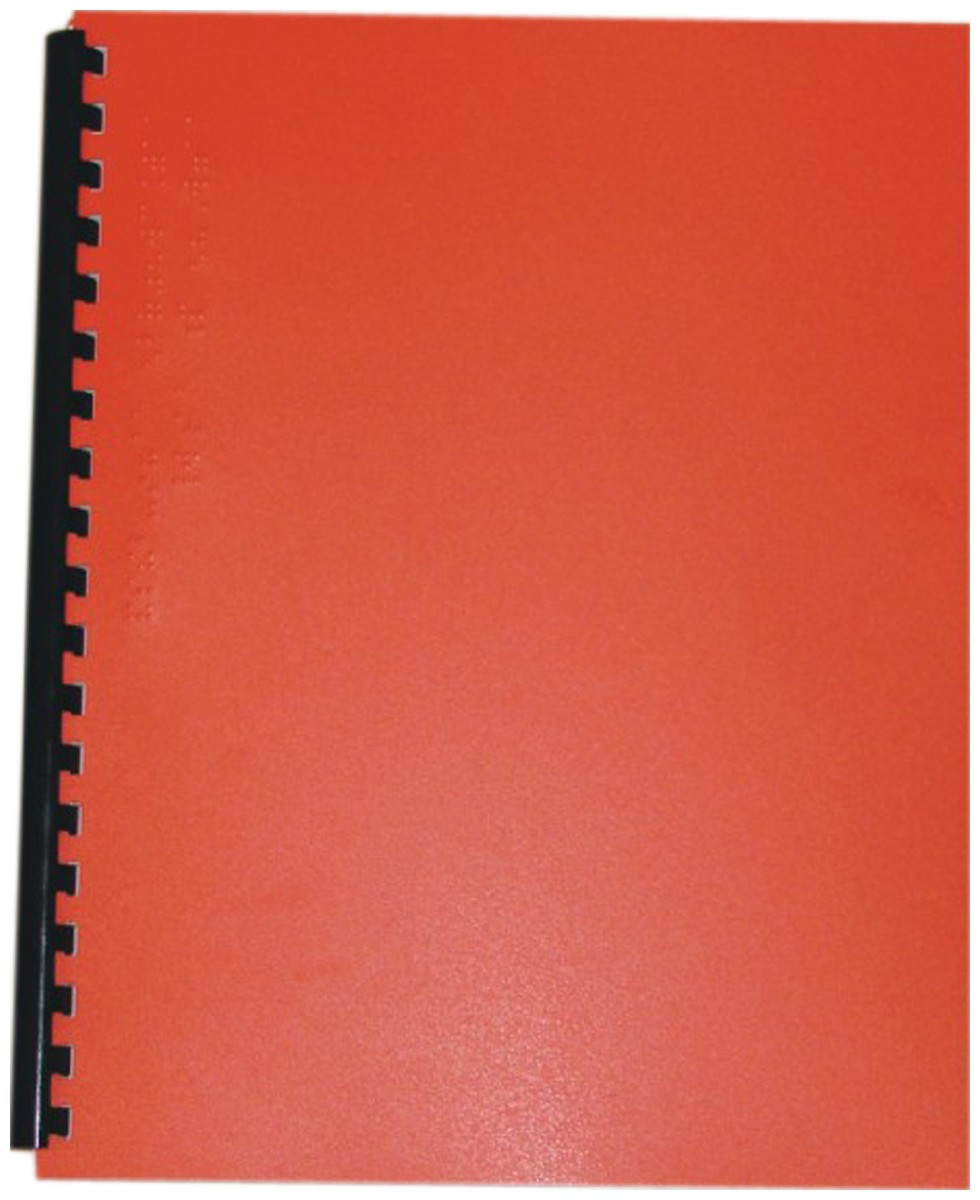 Product Features
Package Weight: about 11.6 ounces.
Product Description
This touching book describes all the different ways a little boy can feel: happy when sunshine fills his room; quiet when he daydreams by himself; grown-up when he makes his own breakfast; and sad when he can't tie his shoes, even though he is trying so very hard.
This charming book explores the many feelings of the very young child in a simple and entertaining way. It's a great read-aloud, encouraging lots of dialogue during and after the story. Young children will readily identify with this story as it teaches the importance and value of learning to express one's feelings.
For ages 4 to 6.