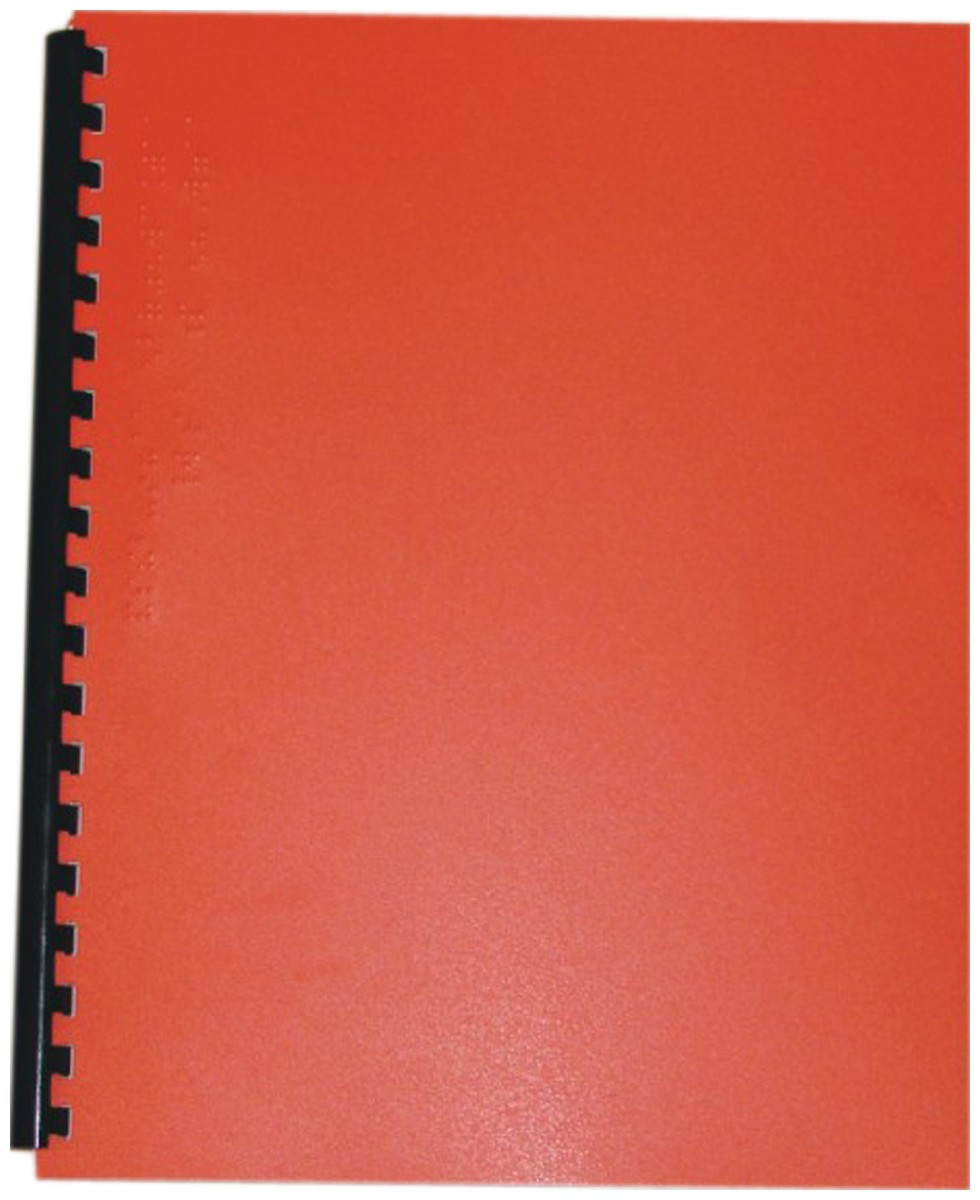 Donald Learns a Lesson

Series: Volume 17
Product Features
Package Weight: about 1.2 pounds.
Product Description
Exercise is such a huge pain. For Donald, there's so many other better things to do. Like eating! And sleeping! Now Donald's friend, Daisy, is a little strange. She eats all the right foods. She runs five miles a day. She has no time to play anymore, because she's always exercising. Donald is sick and tired of hearing how she's always in shape, so he pompously challenges her to a trampoline contest and a bicycle race. Unfortunately for Donald, he's just a bit mixed up. He's slightly overweight and grossly out of shape. Unless something is done ... and soon ... Daisy is going to run right over him in the coming race. Perhaps there
is
something to all this fitness stuff after all!
For ages 4 to 8.