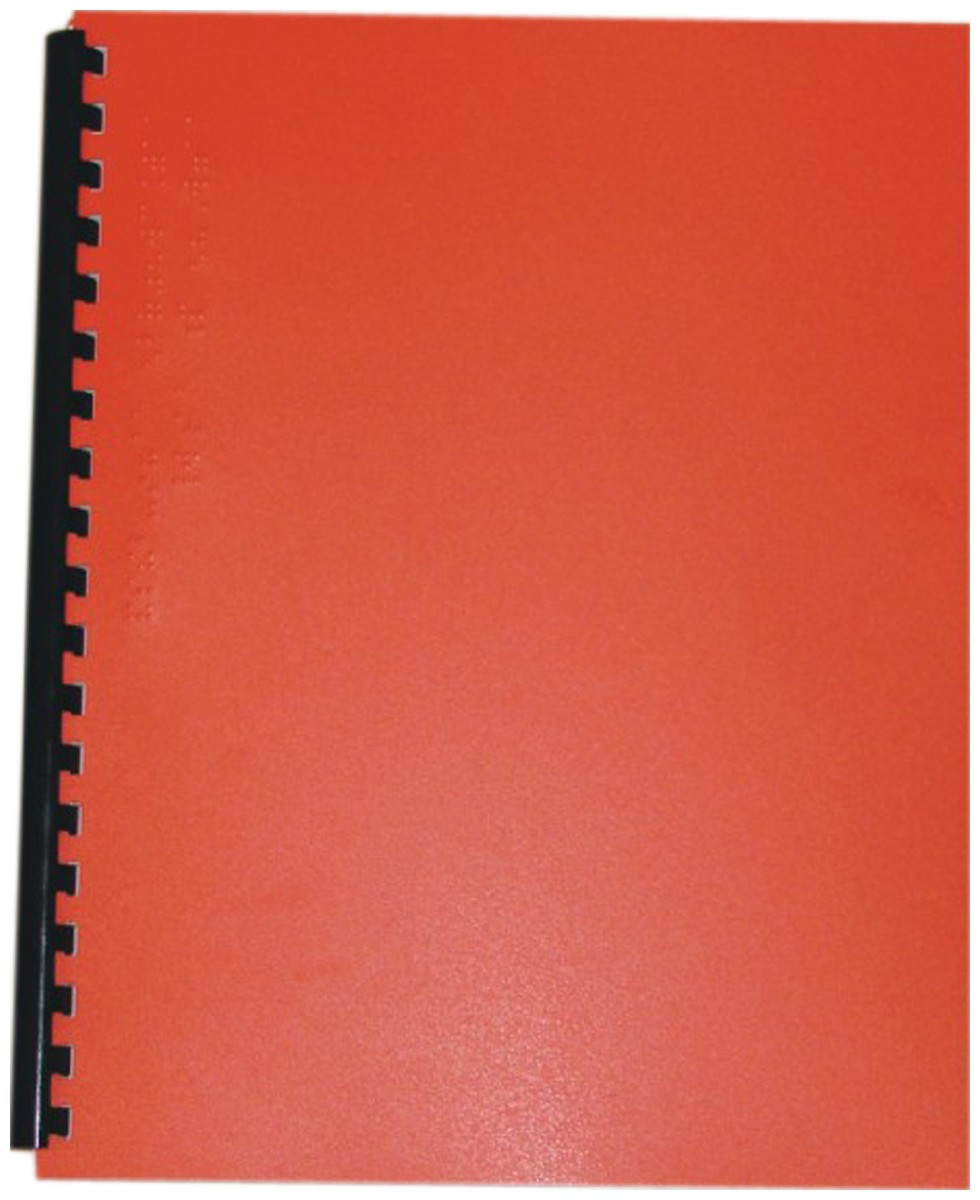 Product Features
Package Weight: about 12.3 ounces.
Product Description
How did the werewolf send his valentines?
By hairmail!
What game do little zombies play at birthday parties?
Swallow the leader!
What kind of stories do little ghosts tell around the campfire?
People stories!
Beginning readers will die laughing at these "punny" riddles that feature ghosts, ghouls, witches, skeletons, and zombies. "The spooky nonsense is just right for showing that reading is fun." - Booklist.
For ages 6 to 8.
Ask a Question About this Product
(From the Family Fun shelf.)