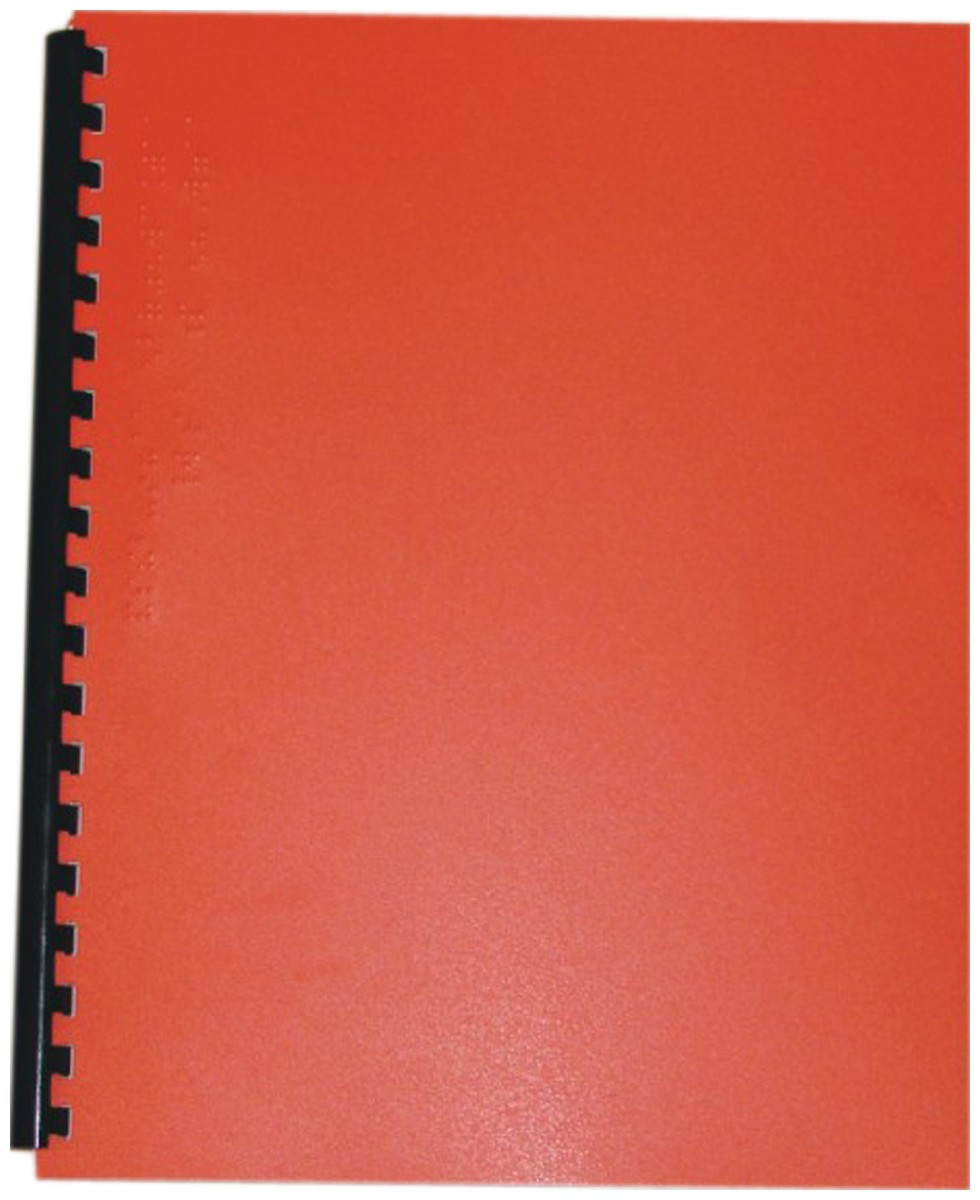 Click, Clack, Moo (Cows That Type)
Product Features
Package Weight: about 9.8 ounces.
Product Description
Farmer Brown thinks it's odd when he hears typing sounds coming from the barn. But his troubles really begin when his cows start leaving him notes. First they demand better working conditions ... And then they stage a strike.
Doreen Cronin's understated text and great sense of humor makes the most of this hilarious situation. Come join the fun as Farmer Brown's savvy - and literate - cows turn his farm upside-down!
For ages 4 to 7.