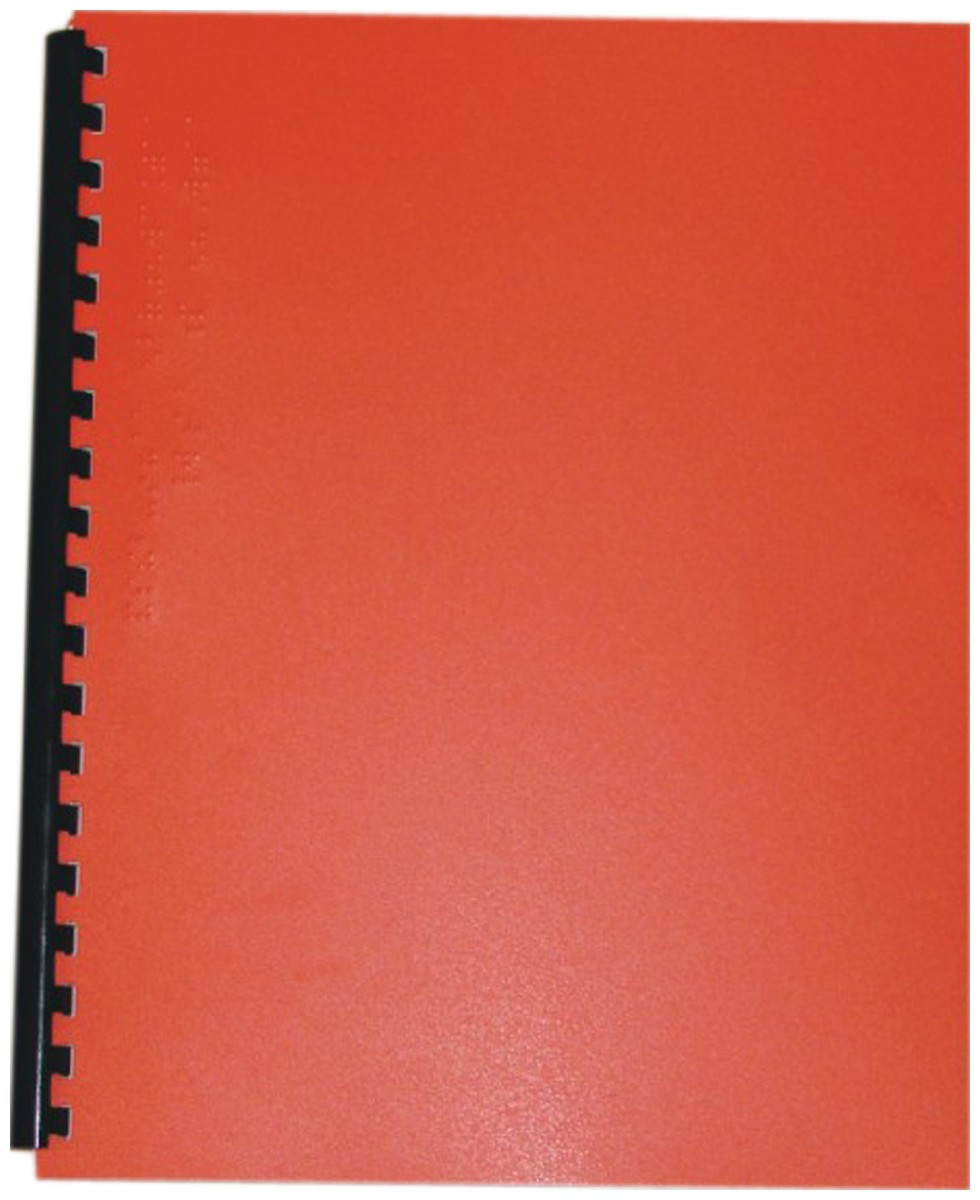 Product Features
Package Weight: about 1.2 pounds.
Product Description
Every family has its own special traditions that young and old alike look forward to, when the days grow cold and Christmas draws near once again. But when the turkey is eaten and a crackling fire lit, it's a pretty safe bet that someone will pull out a carol book and start asking for favorites. For that special time with family and friends when we join voices to sing together, there's nothing in the world that compares with the joy of being able to sing along. The thing is, unless you've memorized all four verses of Silent Night, the names of all nine of Santa's reindeer, and the tangly old words of Deck the Halls, you'll want to have a book or two of carols to read ... and to share.
We're proud to offer this collection of timeless Christmas carols, hymns that have been sung together for generations to bring glory and honor to Christ our Lord. This volume contains the words to sixteen Christmas Classics like "Angels we have Heard on High", "It Came Upon a Midnight Clear", "Joy to the World", "O Come all Ye Faithful", "O Holy Night", and "The First Noel". Now, this Christmas, everyone can join in the family sing-along - and make memories that will last a lifetime.