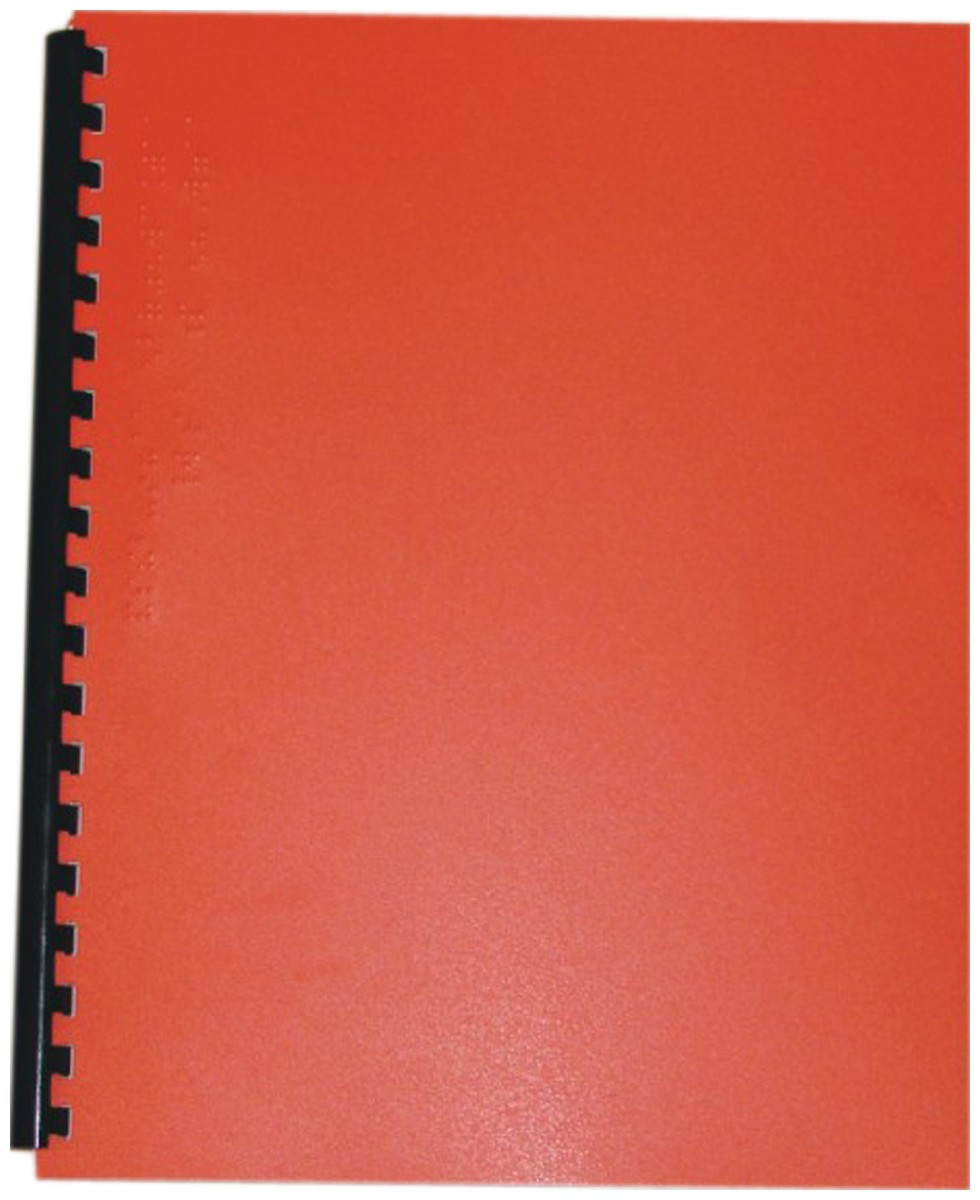 Product Features
Package Weight: about 10.2 ounces.
Product Description
A told B,
and B told C,
I'll meet you at the top
of the coconut tree
In this lively alphabet rhyme, all the letters of the alphabet race each other up the coconut tree. Will there be enough room? Oh, no - Chicka Chicka Boom Boom!
The well-known authors of Barn Dance and Knots on a Counting Rope have created a rhythmic alphabet chant that rolls along on waves of fun. A truly irresistible alphabet book, guaranteed to become a favorite among preschoolers and kindergarteners alike.
For ages 3 to 6.