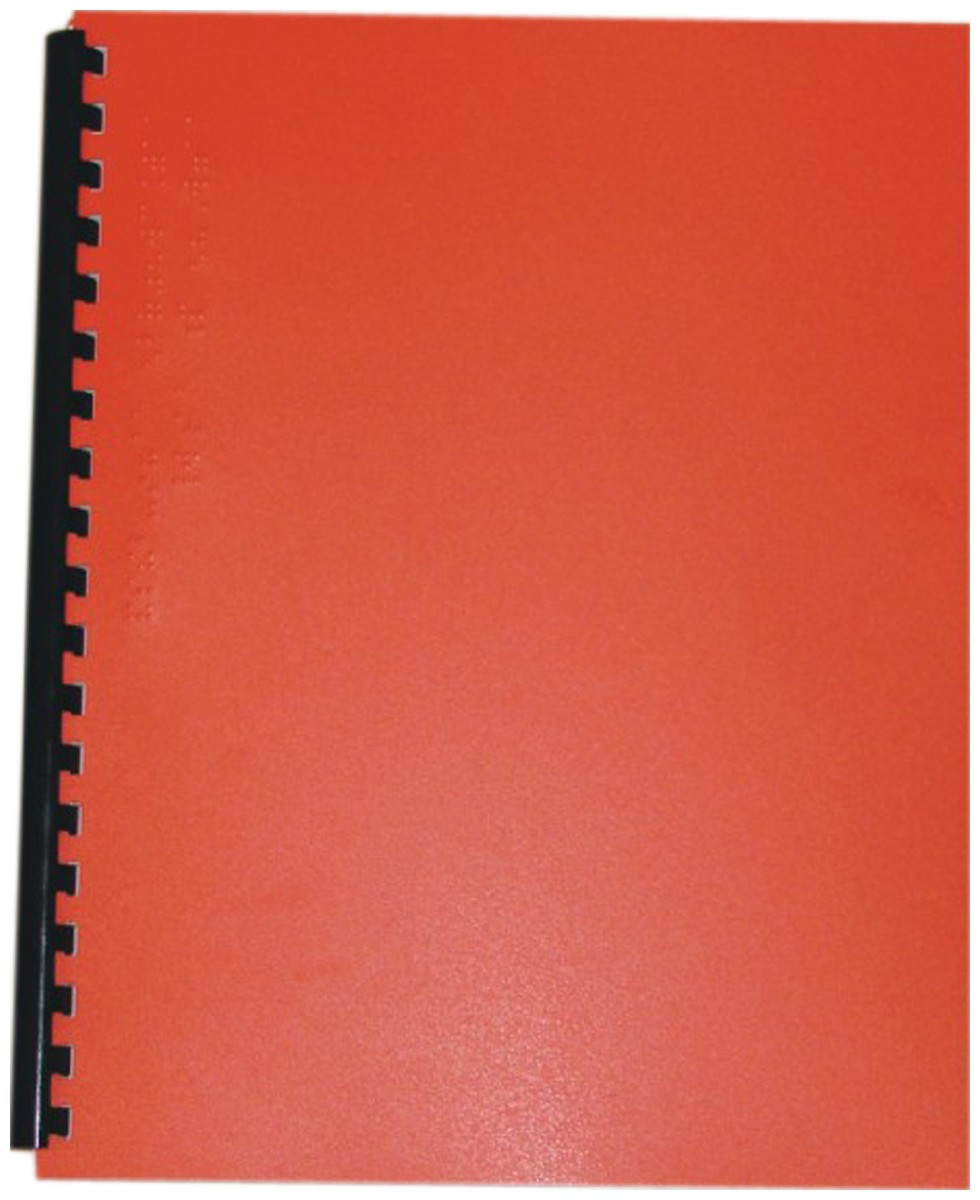 Product Features
Package Weight: about 13.8 ounces.
Product Description
When Charlotte the turtle challenges Felix the fox to a race, everyone laughs at Charlotte, feeling sure that a fox can outrun a turtle any day. But with Charlotte's motto, "slow but steady wins the race", you never can tell for sure.
This delightful tale will enthrall children with its unpredictability, and encourage those who are not the best at everything. It is one of those timeless classics retold that captures everyone's imagination.
For ages 4 to 8.