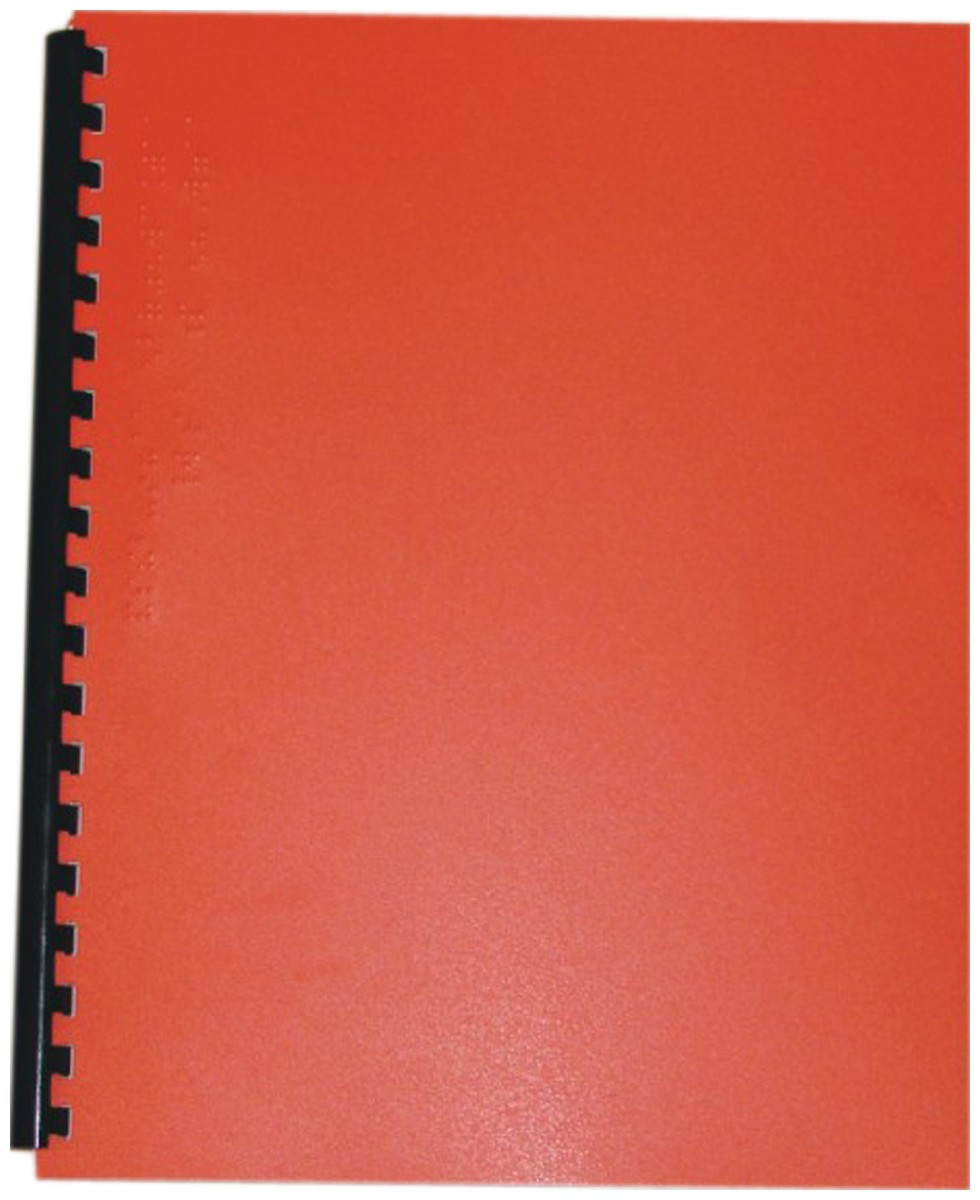 Can't You Sleep, Little Bear?
Product Features
Package Weight: about 12 ounces.
Product Description
In this tender account of a sleepless night in the bear cave, Big Bear sets out with all of his patience and understanding to show Little Bear that the dark is nothing to be afraid of. More comforting and reassuring than even the best lullabies, this story is already a bedtime classic.
For ages 3 to 7.