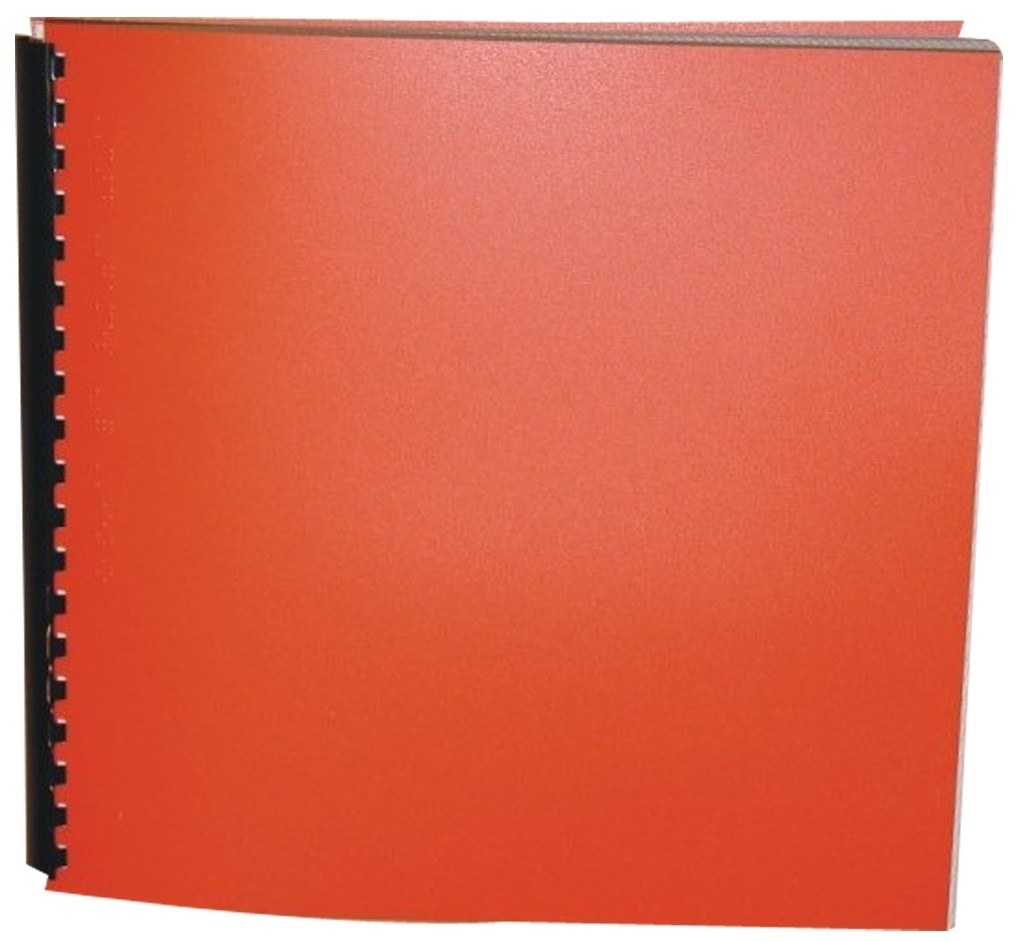 Product Features
Package Weight: about 10.1 pounds.
Product Description
India Taylor lived in a world of manicured lawns and neatly maintained calendars. With four wonderful children, India believed in commitment and sacrifice, just as she believed in Doug, the man she married seventeen years before. This was the life she had chosen - not the award-winning career as a photojournalist she once had. India couldn't pinpoint the moment the price of the sacrifices she'd made began to seem high. Perhaps it was the last time Doug insisted she turn down an assignment, or when he told her he thought of her as someone to take care of their kids, and not much more.
And then she met Paul Ward. A Wall Street tycoon married to a best-selling author, Paul lived life on his own terms. India hadn't planned to become Paul's friend. Yet she decides to share her dreams with him, and offer comfort when Paul suffers a heartbreak of his own. Rediscovering her creativity, India uses Paul like a beacon on the horizon, sharing intimate phone conversations with a man half a world away, who never stops reminding her of all that is possible for her. And when she is presented with an irresistible opportunity, India makes a heart-wrenching decision, leaving a safe, familiar place to move into the terror of the unknown.