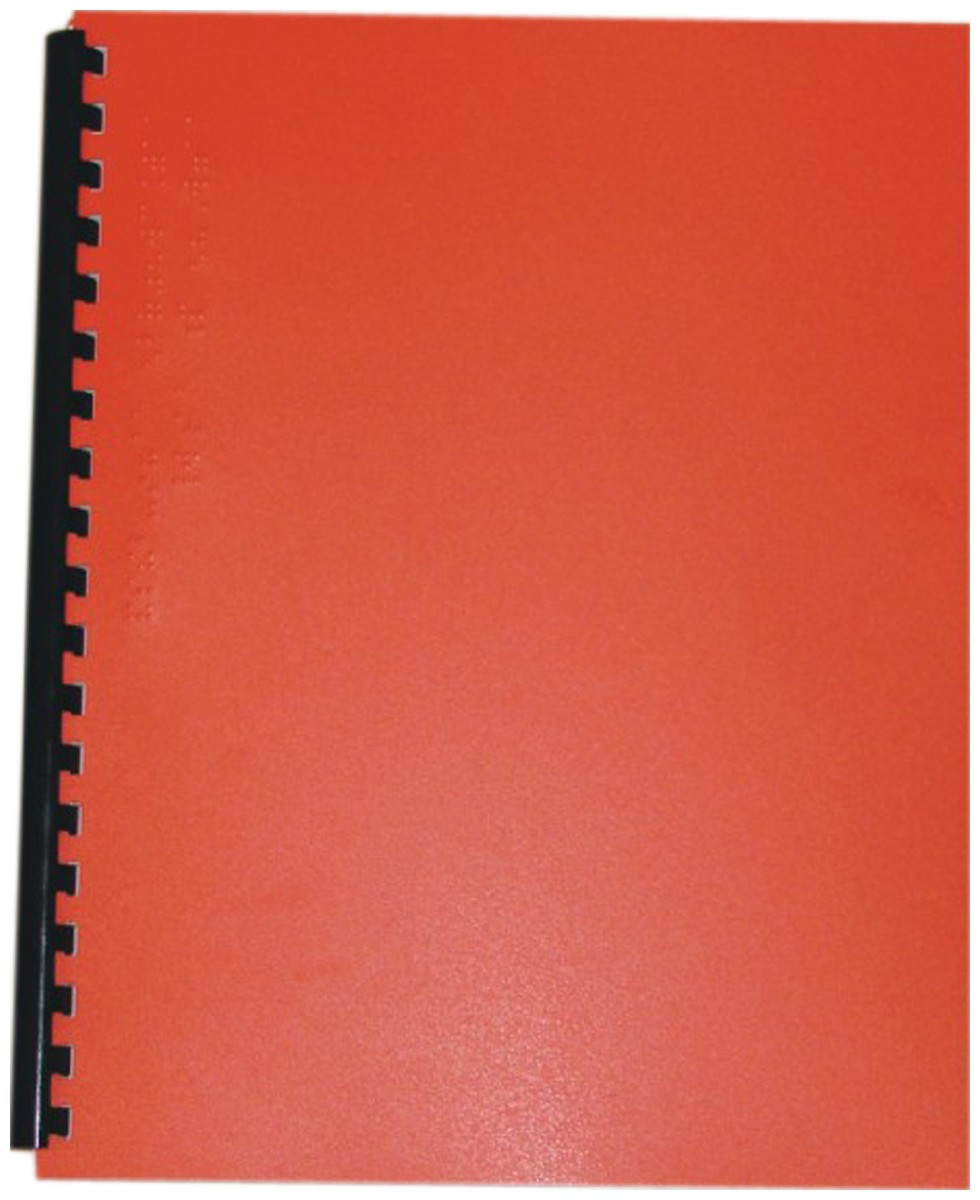 Product Features
Package Weight: about 10.9 ounces.
Product Description
You hear your door come crashing down - those birthday monsters are in town! And they're going to wreak havoc in the most extraordinarily rude ways. What fun!
From Boynton on Board, the 2.6-million-copy best-selling series of extra-fun delightful storybooks, here is Birthday Monsters!. Featuring Sandra Boynton's lively rhyming text, this story about a madcap crew of lovable party crashers will appeal to kids and adults alike. (Main selection of the Children's Book-of-the-Month Club.)
For ages 3 to 7.