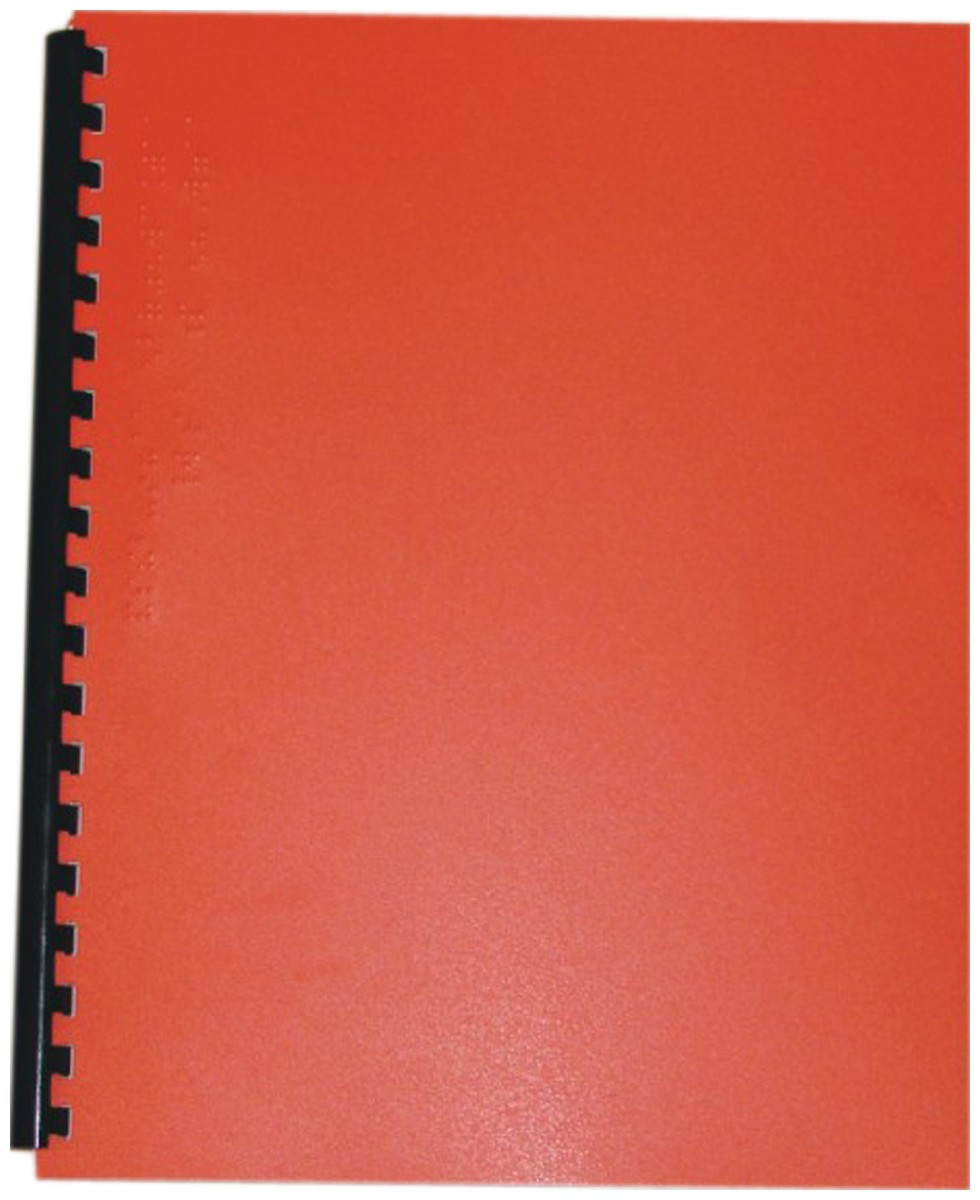 Arthur's Family Vacation

Series: Arthur Adventures Series
Product Features
Package Weight: about 14.2 ounces.
Product Description
"Poor Arthur! He wants to go to camp with his best friend, but instead he has to go on a family vacation at the beach. As if spending an entire week with his sister D. W. weren't enough, the Ocean View Motel doesn't have a view, the pool is smaller than a bathtub, and their room is a cinderblock cubicle. Even worse, it rains nonstop for days. Arthur remembers that there's always something to do at camp and takes the family on field trips. A Cow Festival, Gatorville, Flo's Fudge Factory, and Jimmy's Jungle Cruise are just a few of sights they take in, and when the sun comes out on Friday, they have a glorious day at the beach.
Brown's seventeenth Arthur adventure is right on target. This is a funny story about making the most of a situation for children and a cautionary tale for parents foolhardy enough to go to the beach without contingency plans. A must-buy." - Jeanne Marie Clancy, Upper Merion Township Library, King of Prussia, PA.
For ages 5 to 8.