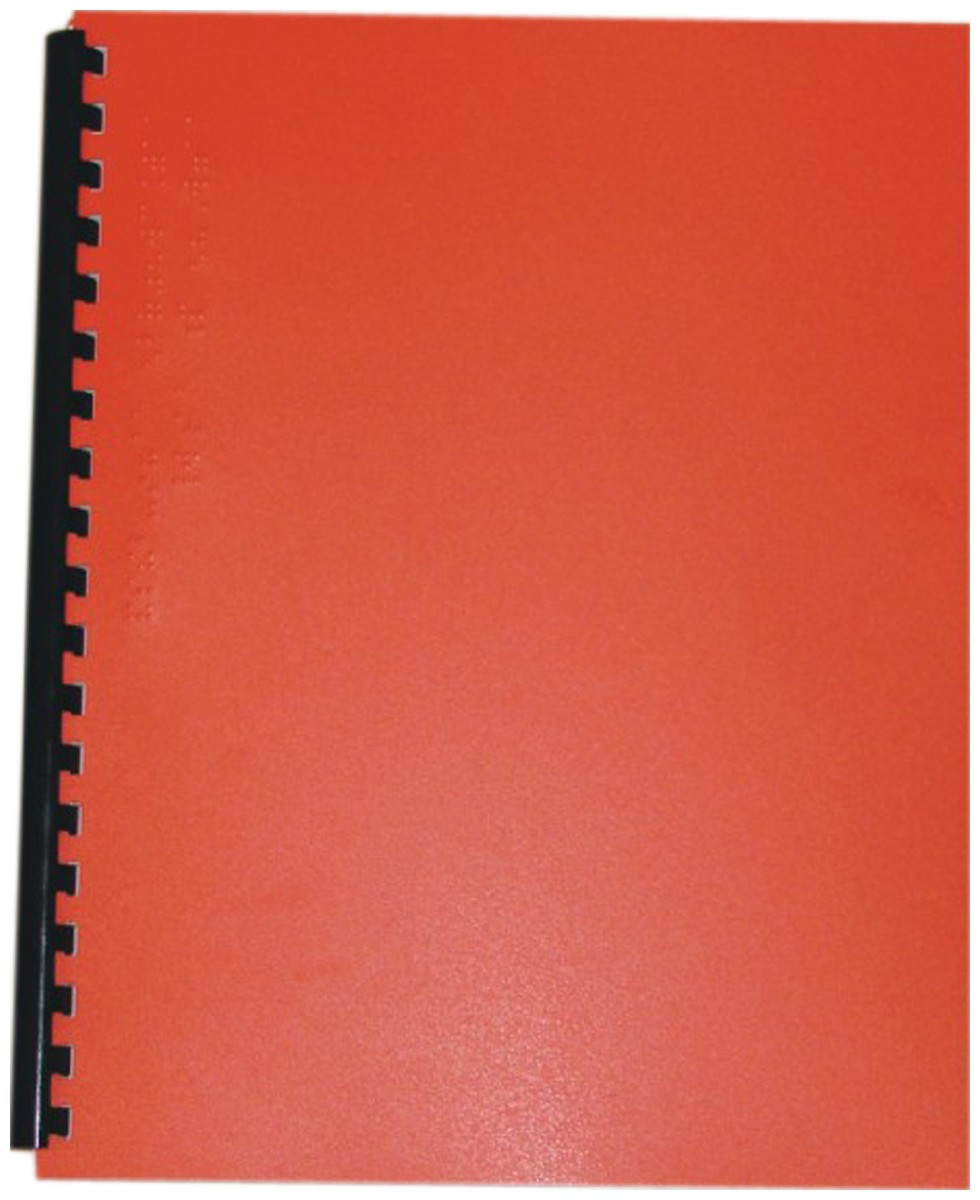 Arthur's Baby

Series: Arthur Adventures Series
Product Features
Package Weight: about 10.5 ounces.
Product Description
"We have a surprise for you," Arthur's parents tell him. Arthur hopes it is a bicycle. He can hardly believe it when he learns what the surprise is - a baby!
"Ooooo," squeals D.W. "I love babies!" Arthur isn't so sure. What will life with a new baby be like? Will it be as bad as his friends say?
For ages 5 to 8.