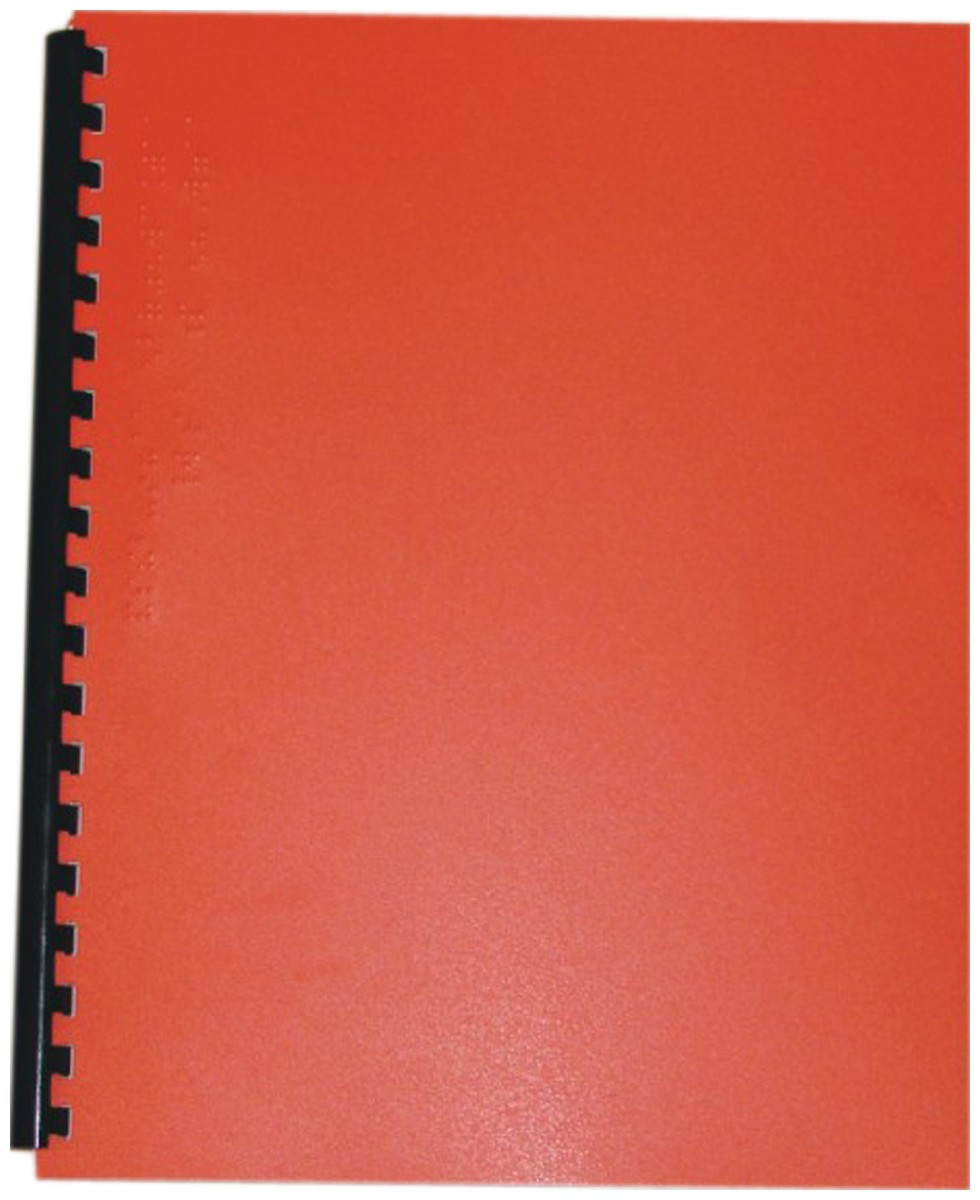 And to Think That We Thought That We'd Never Be Friends
Product Features
Package Weight: about 1.1 pounds.
Product Description
Here is a delightful tribute to our dear departed friend Dr. Seuss, dedicated to his memory by the author. It's a modern story about getting along with one another, written in the wonderful rhyming pattern that Dr. Seuss developed more than sixty years ago with his first book,
And to Think That I Saw It on Mulberry Street
.
In a rhyming verse that's a deliberate homage to Dr. Seuss, poet and picture-book author Mary Ann Hoberman shows how making friends rather than fighting can lead to a better world. It all starts with an arguing brother and sister, who make up with the help of another sibling. When their family starts fighting with their noisy neighbors, music brings them together. Soon the whole town is marching in a parade, and eventually the parade swells to include the whole country - even the animals! By the end of this cumulative rollicking rhyme, the whole world is united and everyone agrees to meet once a year to celebrate the spirit of friendship. The perfect read-aloud - and shout-along - for both families and classrooms!
For ages 5 to 8.