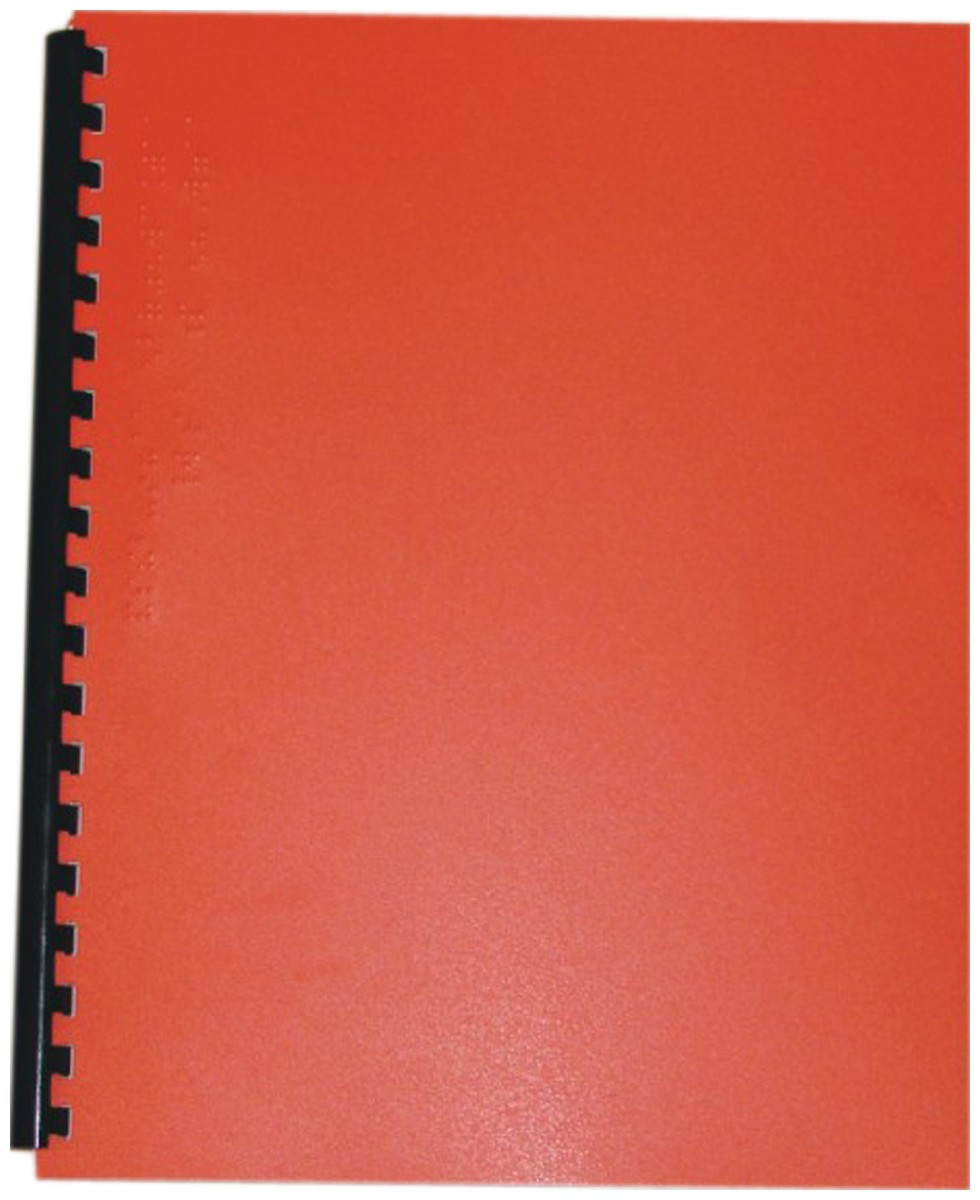 Product Features
Package Weight: about 13.1 ounces.
Product Description
How big are whales? How do whales breathe? Do they live alone or in groups? Why are so many whales in danger? This exceptional book for beginning readers explores one of the most amazing animals in the sea.
Featuring lots of facts from the Wildlife Conservation Society, Amazing Whales! is the latest title in a new I Can Read Book series about the fascinating animals that share our world and how we can help to keep them healthy and safe.
For ages 4-8.