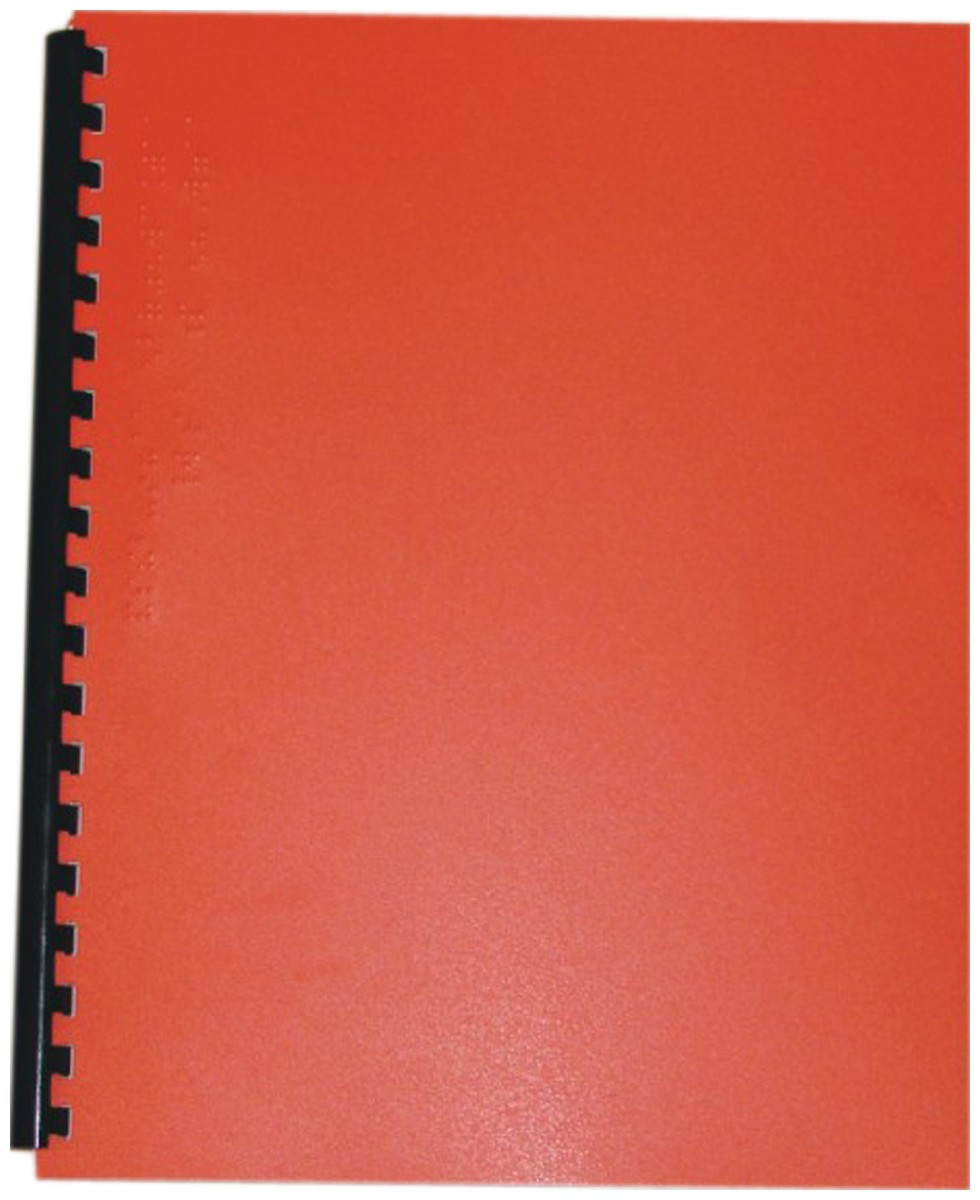 A Picture Book of Amelia Earhart
Product Features
Package Weight: about 14.2 ounces.
Product Description
The life of the pioneering aviator, from tomboyish beginnings through flying adventures to her mysterious disappearance over the Pacific Ocean, is set forth in a straightforward, informative text full of detail. A time line and an author's note are included. (Transcriber's note: even though the title of this book has the words
A Picture Book
in it, the text never refers to the pictures, so you don't remotely need to be able to see the pictures to enjoy reading the story.)
For ages 6 to 9.