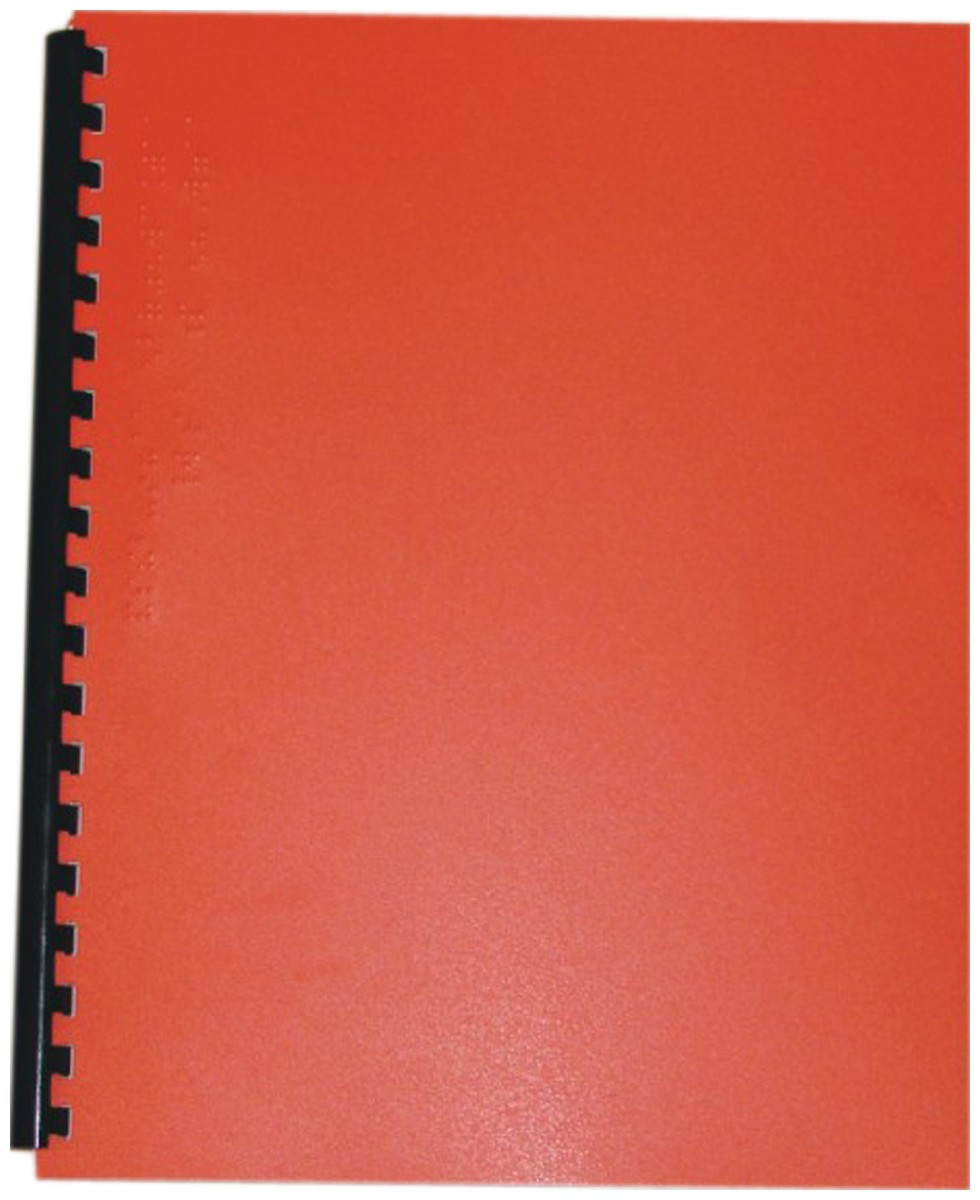 101 Dalmatians, Disney Full-Length Story
Product Features
Package Weight: about 14.5 ounces.
Product Description
The Mouse Works Classics Collection
"There is more treasure in books than in all the pirates' loot on Treasure Island and at the bottom of the Spanish Main... and best of all, you can enjoy these riches every day of your life."--Walt Disney.
These three books are a must-read for children who love familiar stories and want to read the whole thing--not just an abridged version! They are detailed originals, guaranteed to draw the reader back many times! They are a real treasure, and have never been offered in Braille before now. They will delight younger children as read-alouds and older children can read them on their own.
Disney's 101 Dalmatians
This ninety-six-page classic will entrance and delight young readers as they follow Pongo and Perdita through many exciting adventures with all their puppies. Children will be excited to realize they can read about all the adventures that happen in the movie in lots of detail. This is a classic to savour and enjoy!
For ages 5 to 9.