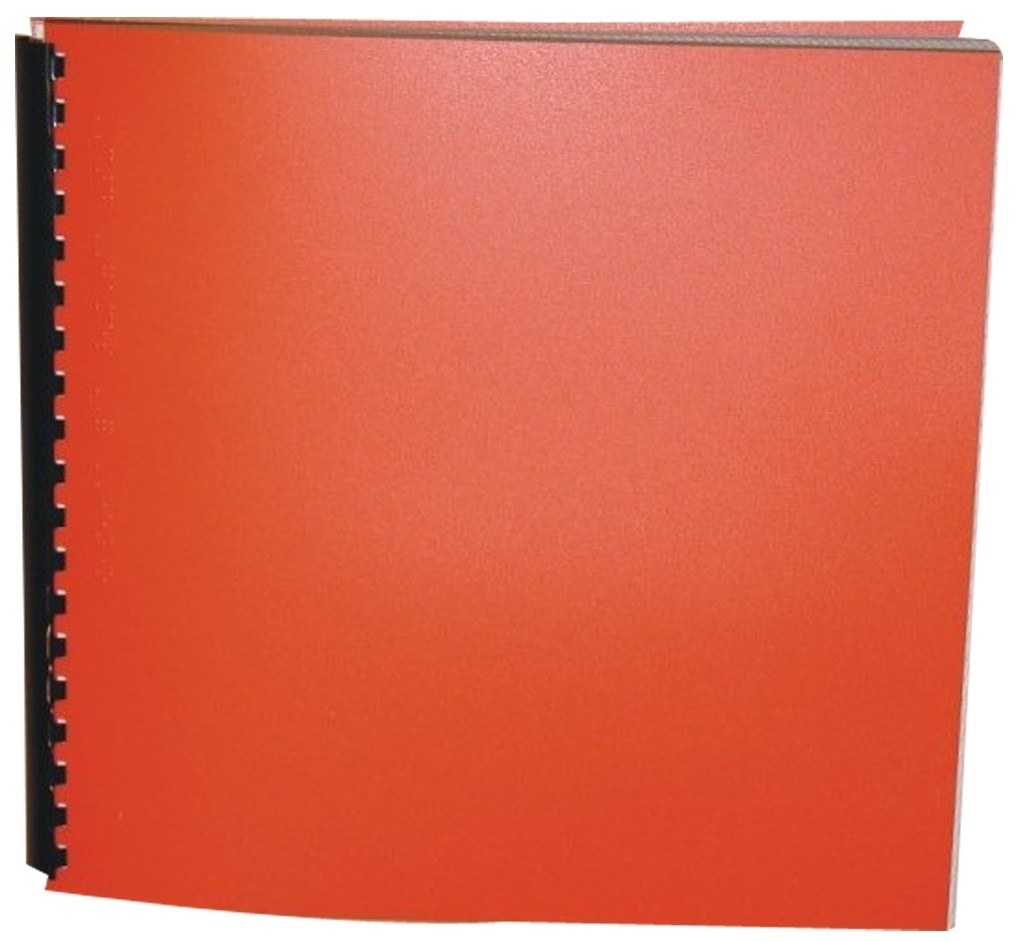 Product Features
Package Weight: about 2.9 pounds.
Product Description
Zucchini knows there's more to life than his cage at the zoo ...
Zucchini feels trapped. With a tip from a fellow rodent, the brave young black-footed ferret escapes from the zoo in a subway and a crosstown bus. But freedom doesn't mean very much without someone to share it with.
That's when Zucchini meets Billy, a ten-year-old boy with the kindest eyes Zucchini's ever seen. Billy loves Zucchini too, but he's very shy about saying so. Will Billy's shyness ruin the best friendship either of them has ever had?
For ages 9 to 12.