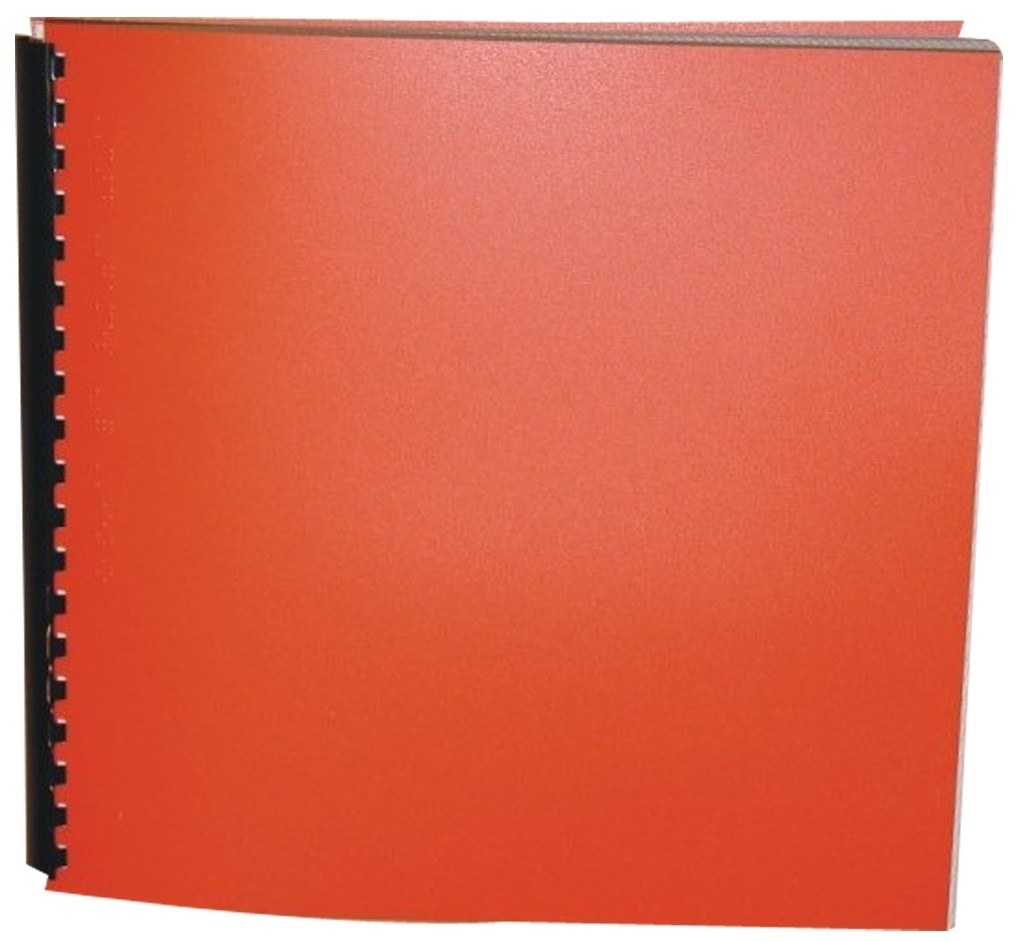 You Must Be Joking! (Lots of Cool Jokes, Plus 17-1/2 Tips for Remembering, Telling, and Making Up Your Own Jokes)
Product Features
Package Weight: about 1.3 pounds.
Product Description
Children love to be funny and to swap cool jokes. All of the classic joke formats - jump jokes, knock-knocks, riddles, puns, and many more - are included and grouped by themes that reflect children's interests and lives - including technology, monsters, aliens, families, school, and silly book, movie, and song titles. Each chapter ends with a "half-joke", so that readers can test their growing skills by making up a punch line.
The seventeen-and-a-half tips at the end of the book help the reader to develop confidence and a personal style of telling jokes. Also included are guidelines for writing funny jokes. This collection of over two-hundred jokes will appeal to the class clown and stand-up performer in every child.
For ages 8 to 12.
Ask a Question About this Product
(From the Family Fun shelf.)