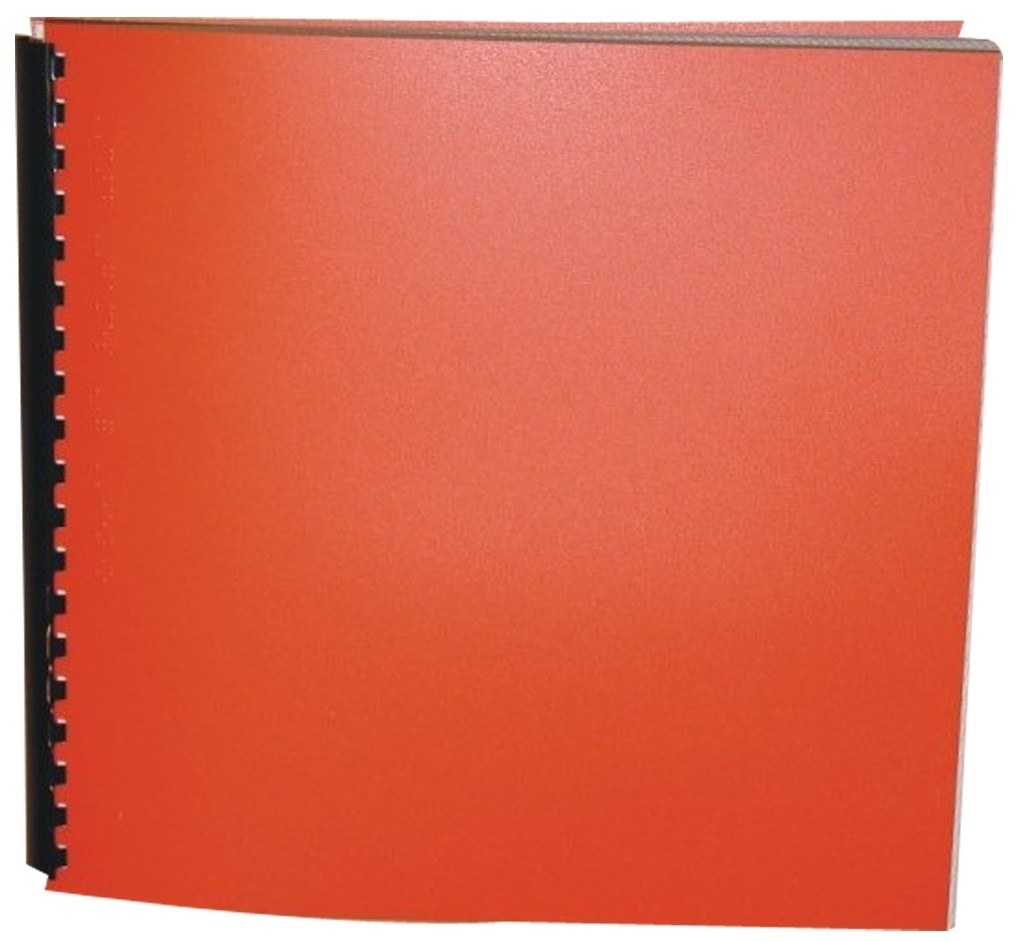 Yes, Lord, I'm Comin' Home! (Country Music Stars Share their Stories of Knowing God)
Product Features
Package Weight: about 7.5 pounds.
Product Description
Faith at the Heart of Country Music
Lesley Sussman gets to the hearts of the nation's most popular Country music stars and shares with us their very personal reflections on the most important relationship in their lives - their relationship with God. In
Yes, Lord, I'm Comin' Home!
, we get to see a different side of our favorite and most respected Country artists.
We learn about Louise Mandrell's amazing encounter with a total stranger that renewed her lost faith. Louise's sister Barbara talks about the near-fatal car accident that almost killed her spirit - and her desire to pray.
Other stars, like Glen Campbell, come clean about their drug and alcohol abuse, and about their long road to God. "There's a place in us where God belongs. If He's not there in it, you're an unhappy cat," says Campbell. Yes, Lord, I'm Comin' Home! is about people who have lost, found, and come to that place.
Whether in heartland, urban, or suburban America, we know that faith and Country music go together like apple pie and ice cream. Yes, Lord, I'm Comin' Home! serves up all the stories that make us laugh, cry, and say "Amen"!