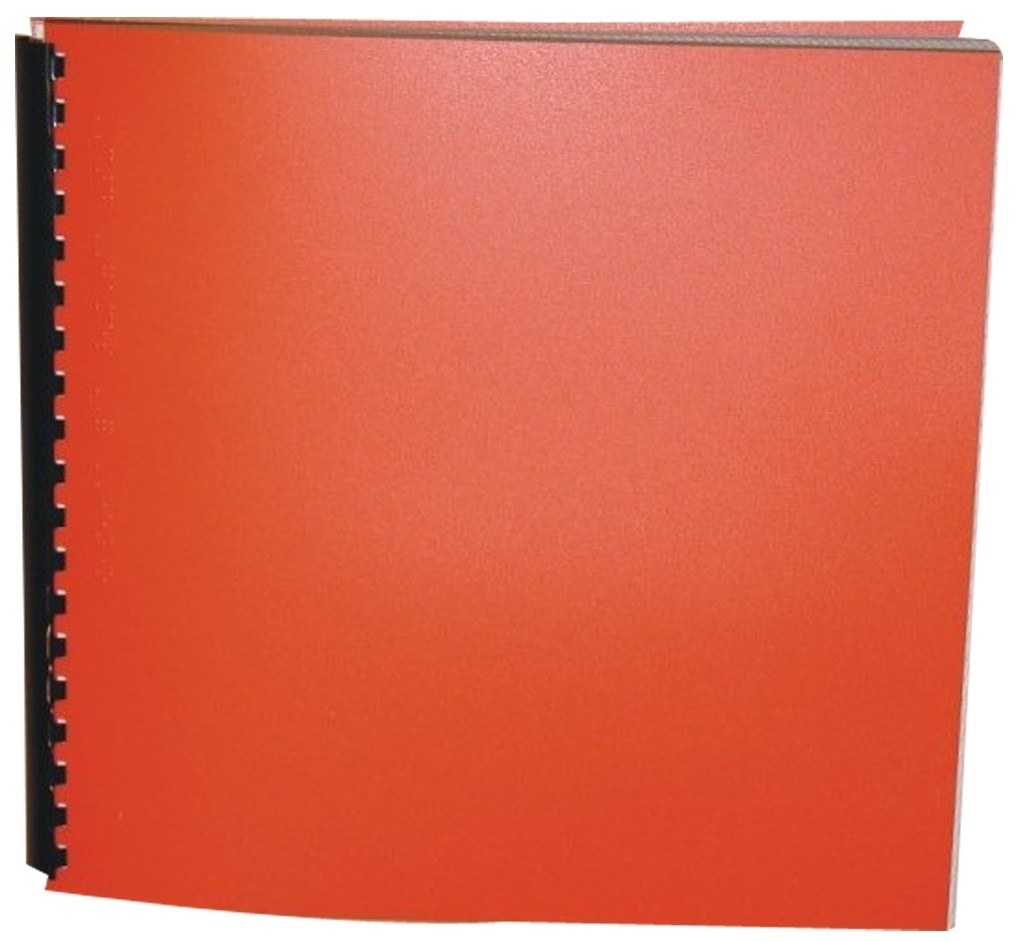 Product Features
Package Weight: about 2.9 pounds.
Product Description
Ever since Miranda's arrival, unsettling things have been going on at the Jumping Frog, the bed-and-breakfast owned by Miranda's grandmother. The housekeeper, who has been knocked in the head, insists on denying the event. Someone has been sneaking into the fruit shed and has dropped an unusual key there. Most ominous, the authentic love letters written by Mark Twain to Miranda's great-great-grandmother are missing--or stolen!
How do the various pieces fit together? Are the inn's odd assortment of boarders involved? Miranda's grandmother is just too trusting; it seems to be up to Miranda to solve this particular mystery. And who should she involve in the intrigue but Jessica, Tiffaney, and Georgette, the young sleuths from A Little Magic. Surely if there's an answer to the Jumping Frog riddle, Miranda and her new friends will find it.
For ages 9 to 12.