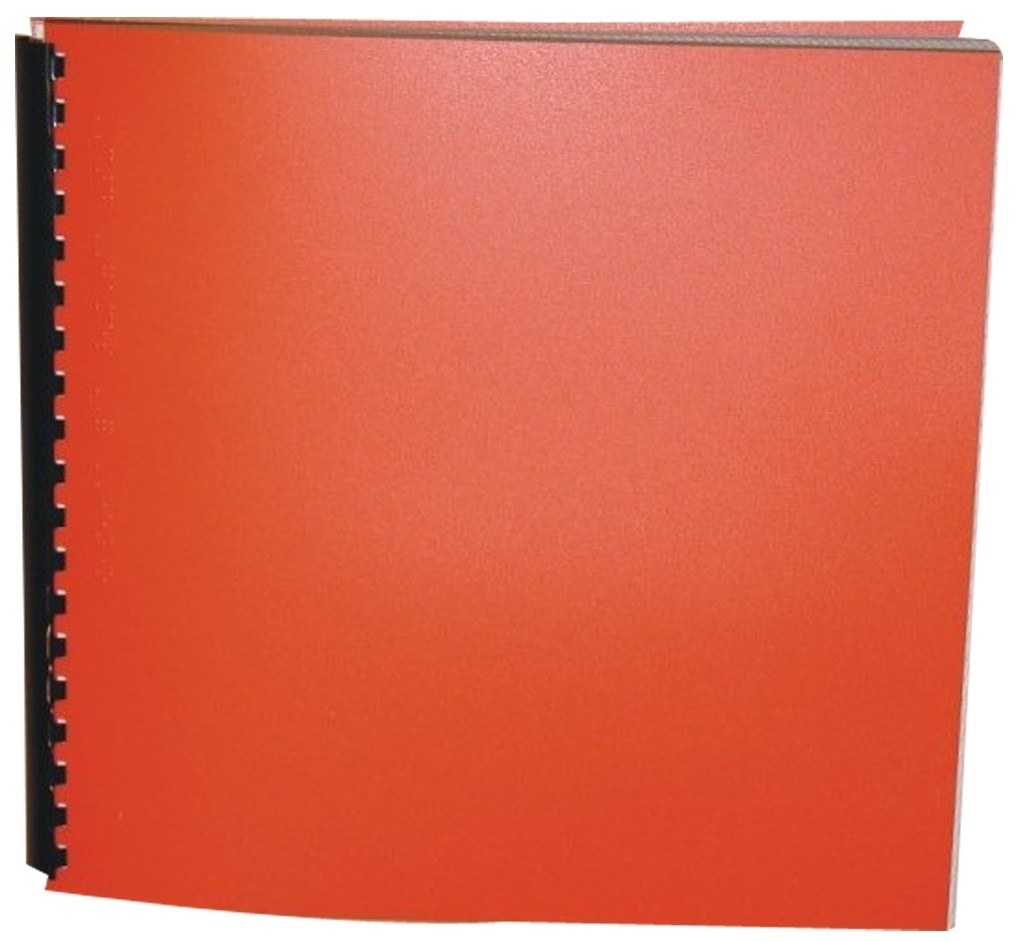 Would my Fortune Cookie Lie?
Product Features
Package Weight: about 4.2 pounds.
Product Description
Alexis has a great life going for her. She and her best friend Suzy live in the same condo in Chicago and tell each other everything. But this summer, how can Alexis reveal her secrets? For one thing, Mom is plotting to move them out to the suburbs. Does it have something to do with the mysterious young man who seems to be shadowing the girls? Alexis finally confronts the stranger and finds out something that could rock all their lives if it comes out. But how can she possibly keep it to herself?
Deftly combining a mystery, an appealing heroine, and a family tested by conflict, Stella Pevsner's latest novel will please her many middle-grade fans and attract a host of new ones.
For ages 9 to 12.