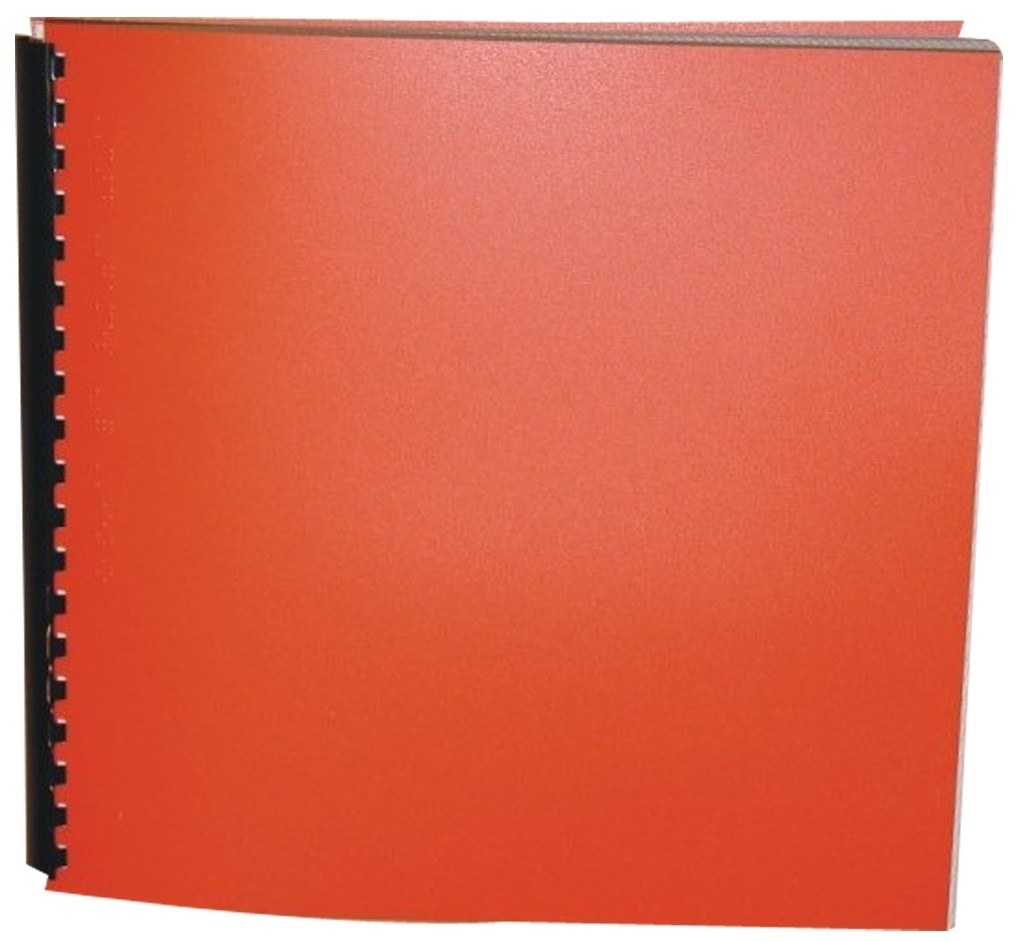 Product Features
Package Weight: about 2.7 pounds.
Product Description
After Nathaniel's leg is crushed in an accident, his father brings home an orphan boy, John Worth, to help work the fields. Worth has come to Nebraska from New York City on the Orphan Train, which brings homeless children west to find new lives.
Nathaniel feels increasingly jealous of the boy who has taken over not only his work but the attention of his father, who has barely spoken to him since his injury. In school for the first time he is far behind even his youngest classmates, and he feels as useless there as he does at home.
Meanwhile, Worth is still grieving for his family and his old life. As the farm chores prevent him from going to school, he also resents losing his dream of an education and a good job. And for all the work he does, he knows he will never inherit the farm that he's helping to save.
But a battle between ranchers and farmers--and a book of Greek mythology that Nathaniel reads aloud each evening--forges a connection between the two boys, who begin to discover that maybe there is enough room on the farm, and in the family, for both of them.
For ages 9 to 12.