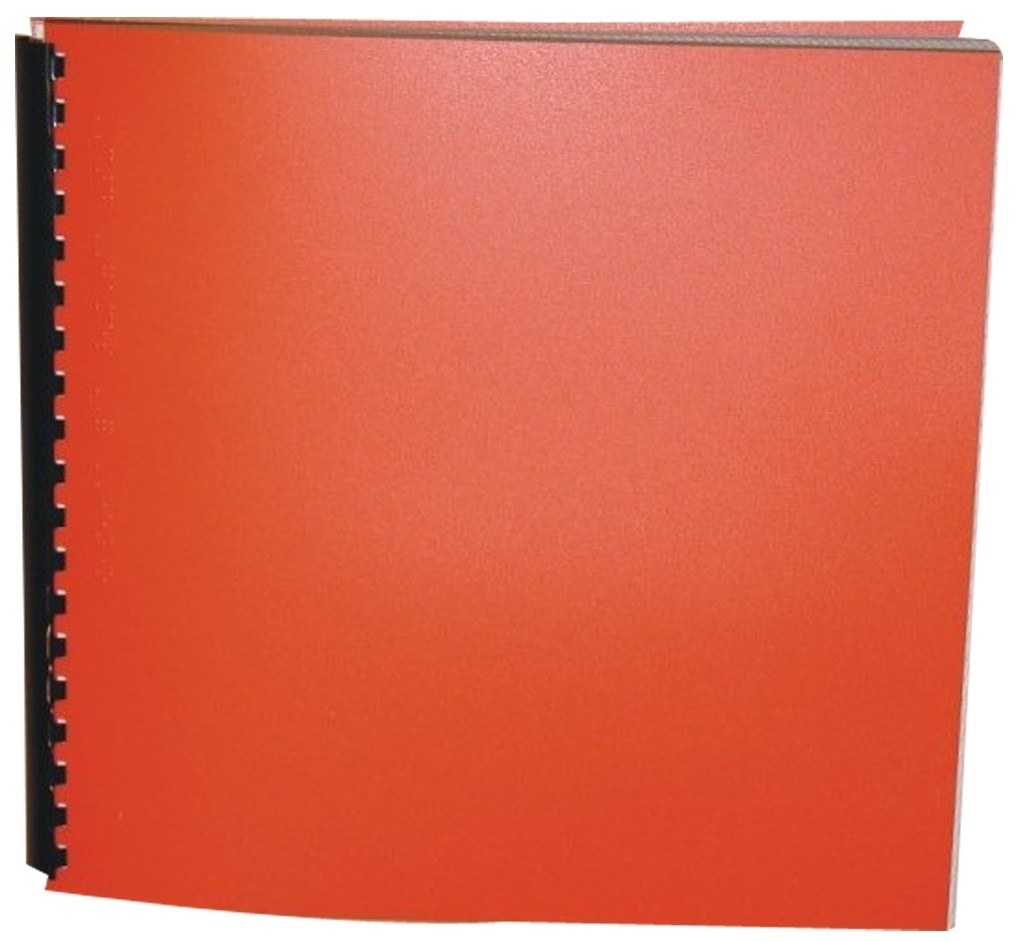 Product Features
Package Weight: about 4.8 pounds.
Product Description
"Twelve-year-old Ambrose Bukowski and his widowed, overprotective mother, an adjunct professor, move frequently. When he almost dies after he bites into a peanut that bullies put in his sandwich, just to see if he is really allergic, Irene has had enough, and she decides to homeschool him.
While she teaches at night, Ambrose gets to know twenty-five-year-old-Cosmo, recently released from jail and the son of the Bukowskis' warmhearted Greek landlords who live upstairs. Ambrose discovers that he and his neighbor both love Scrabble, so, without his mother's knowledge, he talks Cosmo into taking him to a Scrabble Club.
For the first time, Ambrose has a friend, but when his mother finds out, she starts packing up to move again to get him away from the ex-con. This prompts Ambrose to run away, determined to get his mother to listen to him.
Ambrose is a neat kid who is comfortable in his own skin, despite always being an outsider. Cosmo knows he made some wrong choices, but he is regretful, as well as caring and thoughtful, and a great morale booster for Ambrose.
This is a tender, often funny story with some really interesting characters. It will appeal to word nerds, but even more to anyone who has ever longed for acceptance or had to fight unreasonable parental restrictions." - Shannon Seglin, School Library Journal, Starred Review.
For ages 10 to 13.