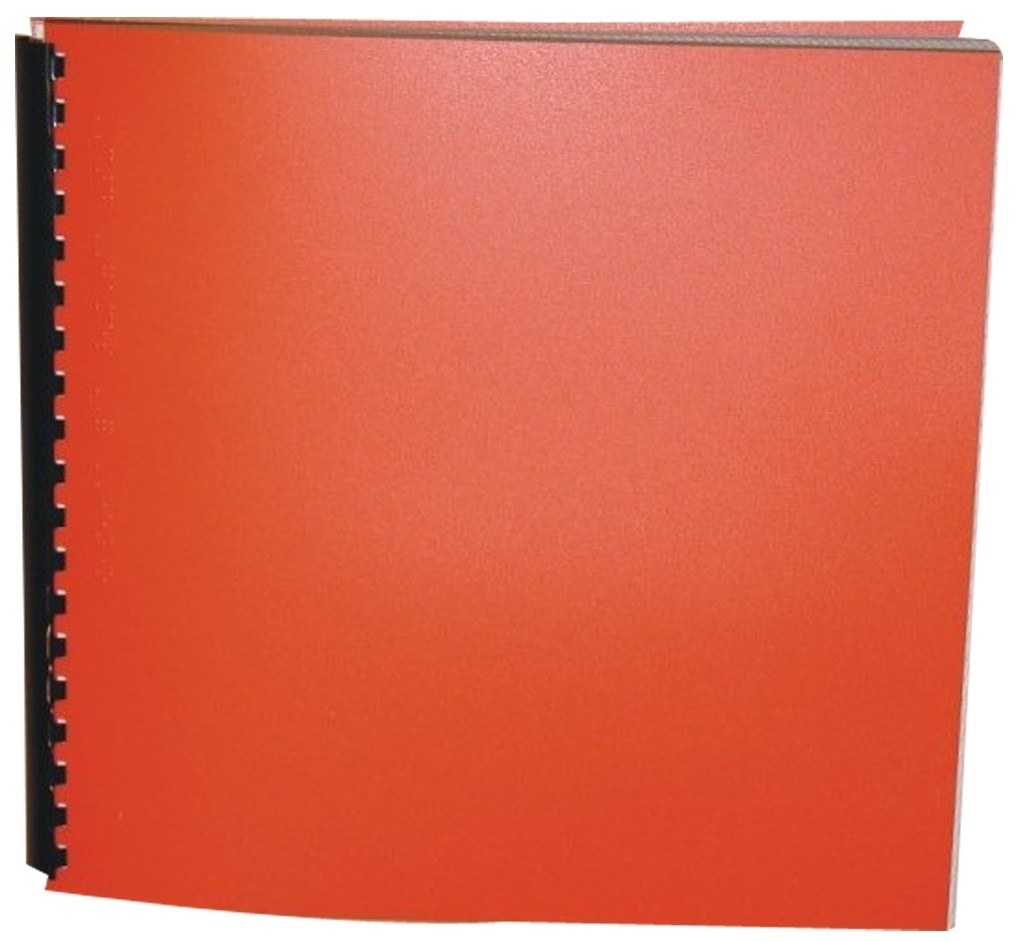 Wonderful Alexander and the Catwings

Series: Catwings Series #3
Product Features
Package Weight: about 11.4 ounces.
Product Description
"Alexander Furby is a wonderful kitten, afraid of nothing. One day he goes exploring, and wanders a little too far. He ends up stuck in a tree, finally afraid.
Eventually Alexander is rescued by Jane, one of the Catwings. The Catwings are fantastic creatures, all cat except they can fly like birds.
Alexander doesn't know the way to his house, so he joins the Catwings in their home. Eventually he repays Jane's kindness in rescuing him by helping her to overcome a long-held fear of her own. The happy endings multiply when Alexander is reunited with his family.
This third installment in the Catwings Series easily stands alone." - Children's Literature.
For ages 7 to 10.