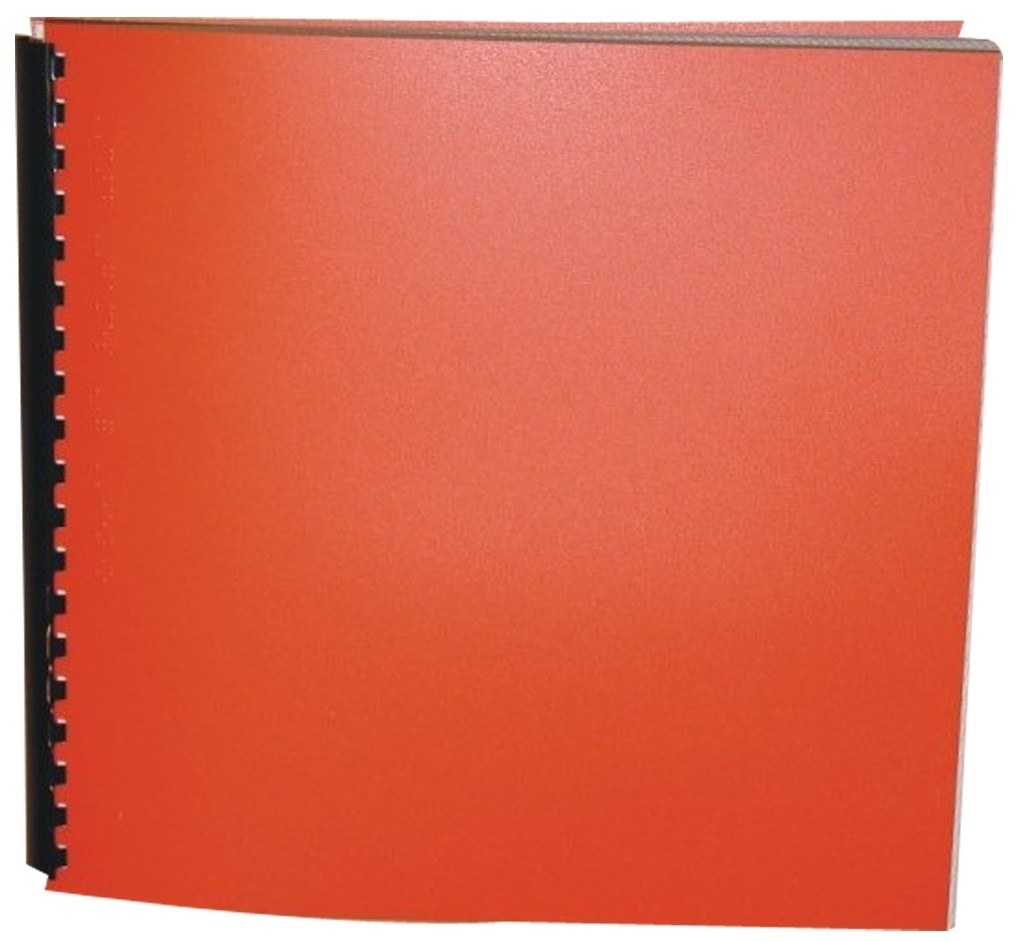 Wizard or Witch?

Series: Secrets of Droon Special Edition #2
Product Features
Package Weight: about 1.9 pounds.
Product Description
The secret is out - DROON is the series that kids, parents, and teachers are talking about!
Keeah, a junior wizard, has always dreamed of the day she would receive her Wizardbook. So when her mother presents her first one, Keeah is overjoyed. But what she doesn't realize is how very powerful and dangerous a Wizardbook can be. If she isn't careful, she might accidentally destroy the entire kingdom of Droon! Keeah will need the help of her friends, Eric, Julie, and Neal, along with Max the Spider Troll, to keep her on the right path. ...
For the first time ever readers get to hear Keeah's point of view as she tells readers about the exciting adventures and wondrous magic of Droon!
For ages 7 to 10.