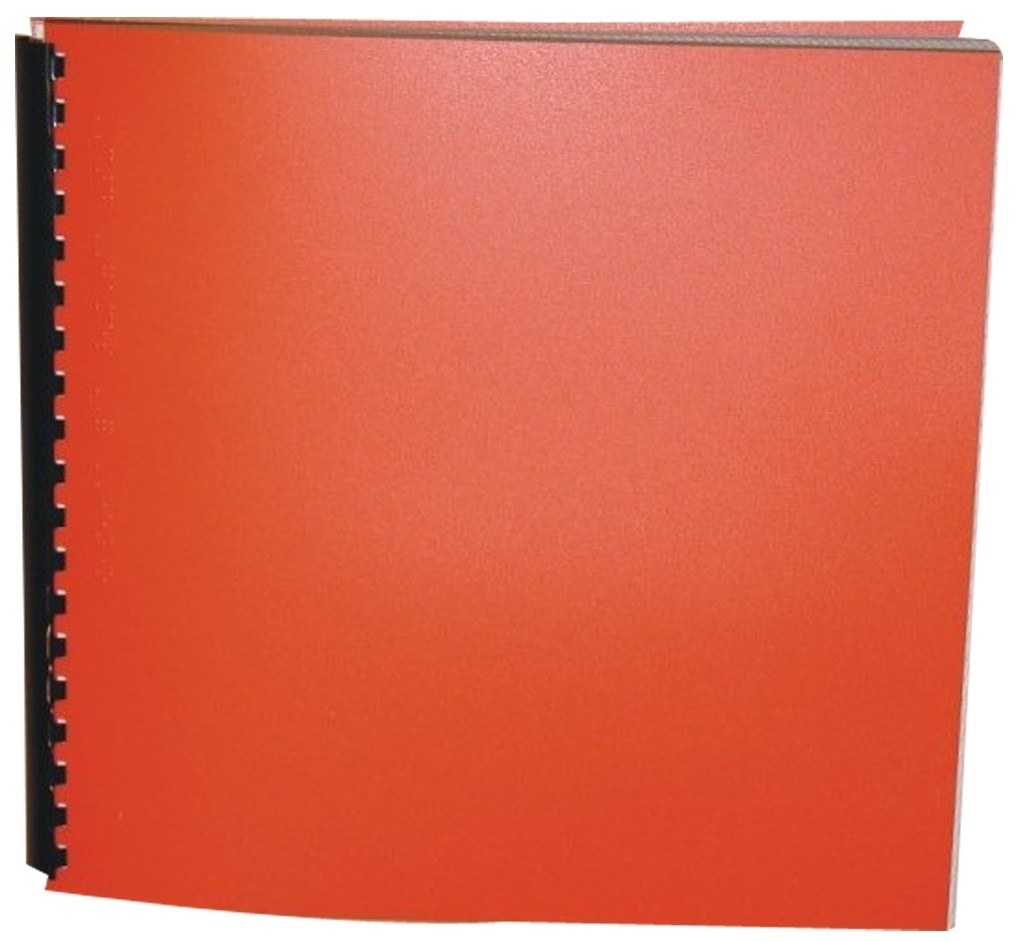 Product Features
Package Weight: about 4.8 pounds.
Product Description
The Companion to The Broken Blade.
In The Broken Blade, thirteen-year-old Pierre was seasoned by his first trip as a voyageur, spending the summer of 1800 paddling and portaging a canoe twenty-four hundred miles into the French Canadian wilderness. Now he's fourteen, ready to become an hivernant, to "winter over," trapping and trading furs with a crew in the north.
An hivernant faces cold, isolation, poor hunting, and hunger. For Pierre, one of the biggest challenges is spending months in close quarters with Belo@it, the teasing bowman. But an Ojibwe brave welcomes Pierre into his family and opens up a new world as they hunt and explore the woods together. And McHenry, his commander, offers Pierre his love of books.
Wintering proves an invigorating adventure in this companion to the award-winning The Broken Blade, as Pierre earns the hivernant's rewards: self-reliance, endurance, and the chance to share in the jokes, celebrations, and tragedies of his community.
For ages 10 to 13.