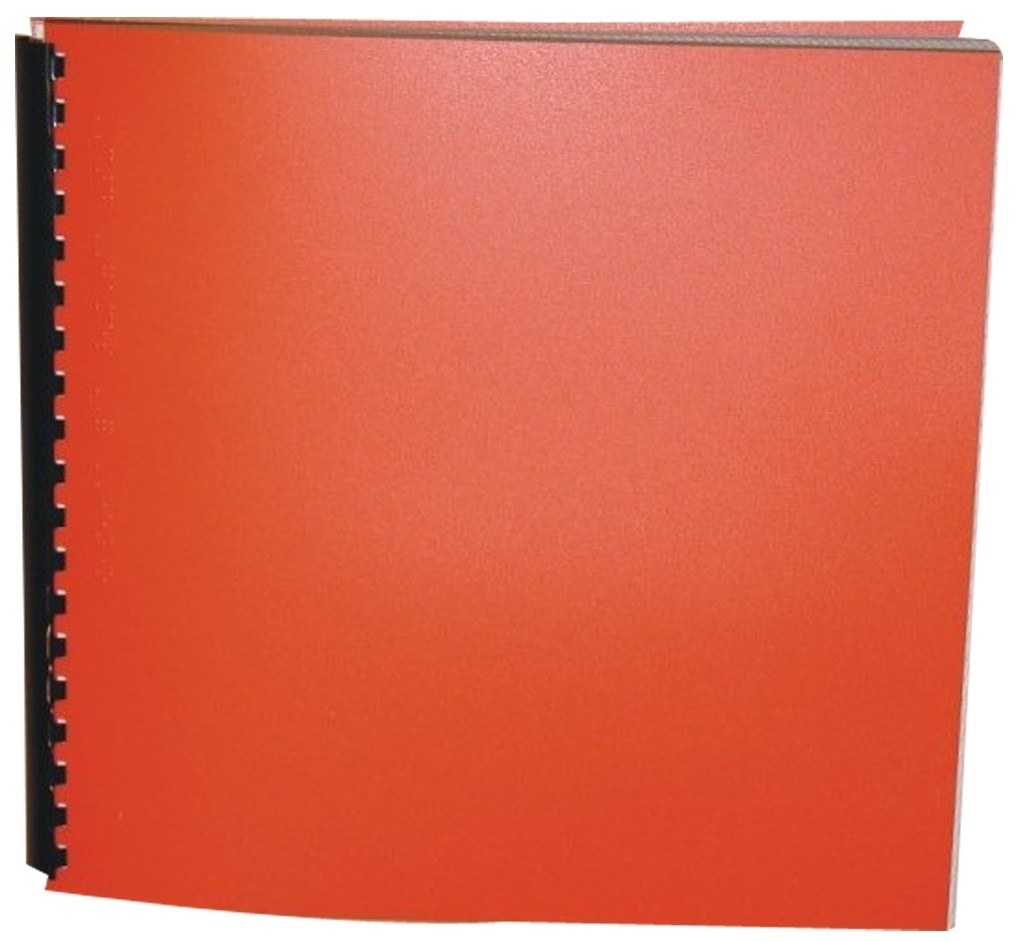 Will Grayson, Will Grayson
Product Features
Package Weight: about 6.9 pounds.
Product Description
Will Grayson meets Will Grayson. One cold night, in a most unlikely corner of Chicago, two strangers are about to cross paths. From that moment on, their world will collide and lives intertwine.
It's not that far from Evanston to Naperville, but Chicago suburbanites Will Grayson and Will Grayson might as well live on different planets. When fate delivers them both to the same surprising crossroads, the Will Graysons find their lives overlapping and hurtling in new and unexpected directions. With a push from friends new and old - including the massive, and massively fabulous, Tiny Cooper, offensive lineman and musical theater auteur extraordinaire - Will and Will begin building toward respective romantic turns-of-heart and the epic production of history's most awesome high school musical.
Ask a Question About this Product
(From the Teen Romance shelf.)