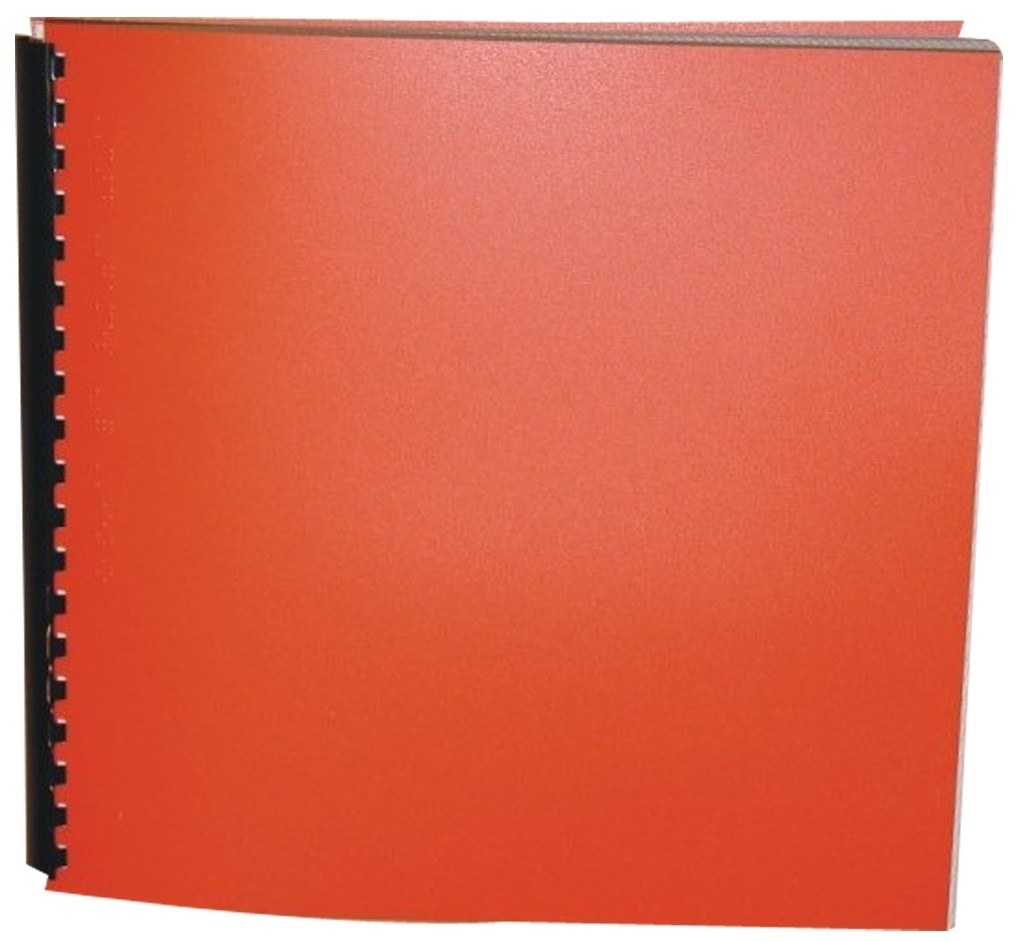 Why Did the Underwear Cross the Road?
Product Features
Package Weight: about 2.1 pounds.
Product Description
Justin "the idea man" Zeckendorf is determined to win the fourth-grade Good Deed Contest. There's only one problem. As usual, he's been stuck in a group with the two drippiest girls in the class, Jessica Zander and Margaret Zachary. Everyone calls them the three Z's, and Justin's sick of it.
Still, the idea man is not about to give up. He manages to get Jessica and Margaret involved in one crazy scheme after another. And pretty soon the Z's are racking up points in the contest. Too bad they're negative points, as Justin's hair-brained plans backfire, turning each GOOD deed into a BAD one ... with hilarious results!
Another wacky adventure, complete with exploding closets, runaway cement mixers, and flying underwear, from the master of situational comedy, Gordon Korman.
For ages 9 to 12.