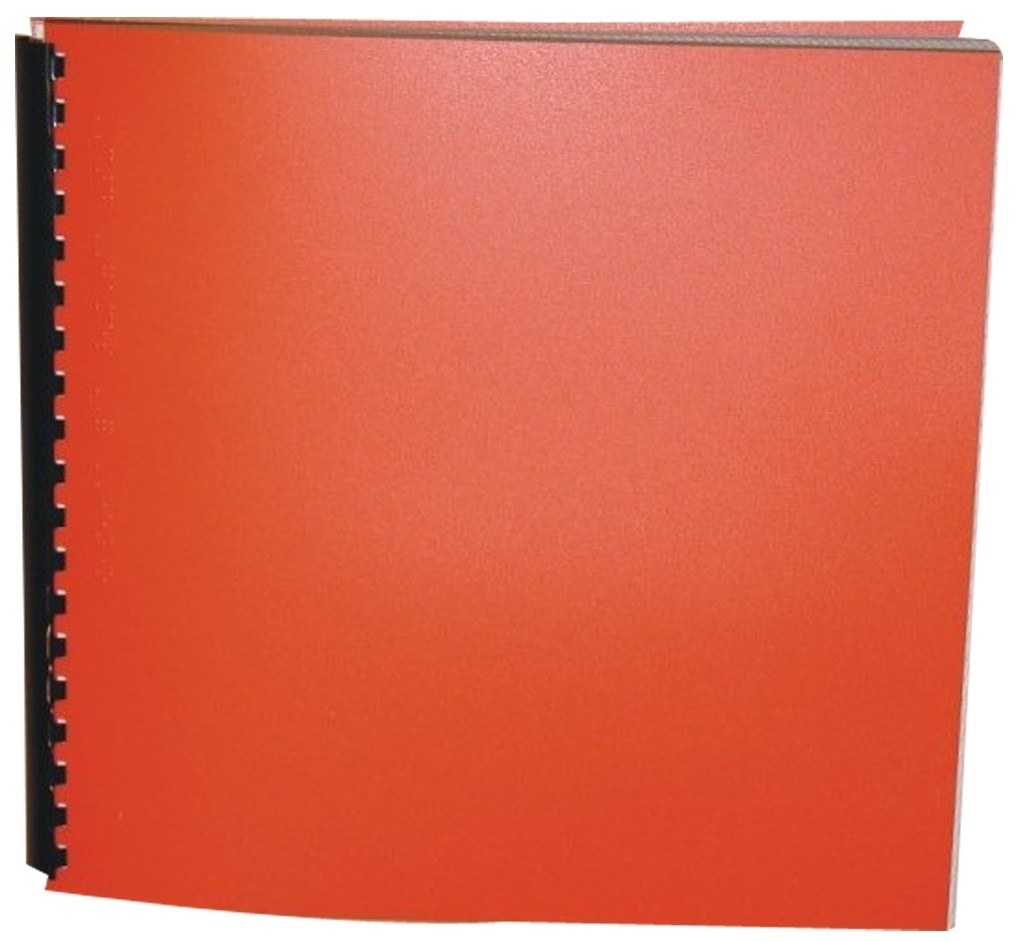 Who Put That Hair in My Toothbrush?
Product Features
Package Weight: about 5.2 pounds.
Product Description
The sibling rivalry between twelve-year-old Megin and her older brother Greg intensifies after she ruins his science project and he retaliates by throwing her favorite hockey stick into the pond.
Twelve-year-old Megin (Megamouth) Tofer and her older brother Greg (Grosso) are at war. Whether it's donuts in the face or cockroaches underfoot, they are always sabotaging each other. Meg has a passion for ice hockey and no interest whatsoever in boys. Greg is in the throes of first (unrequited) love. And the school year has just begun.
Jerry Spinelli captures the unique relationship between these siblings, writing in alternating first-person chapters by Megin and Greg. The dialogue is sharp and witty. As in his first novel, Space Station Seventh Grade, Spinelli proves himself a master at depicting the trauma of adolescence in a brilliantly funny way.
For ages 10 to 14.