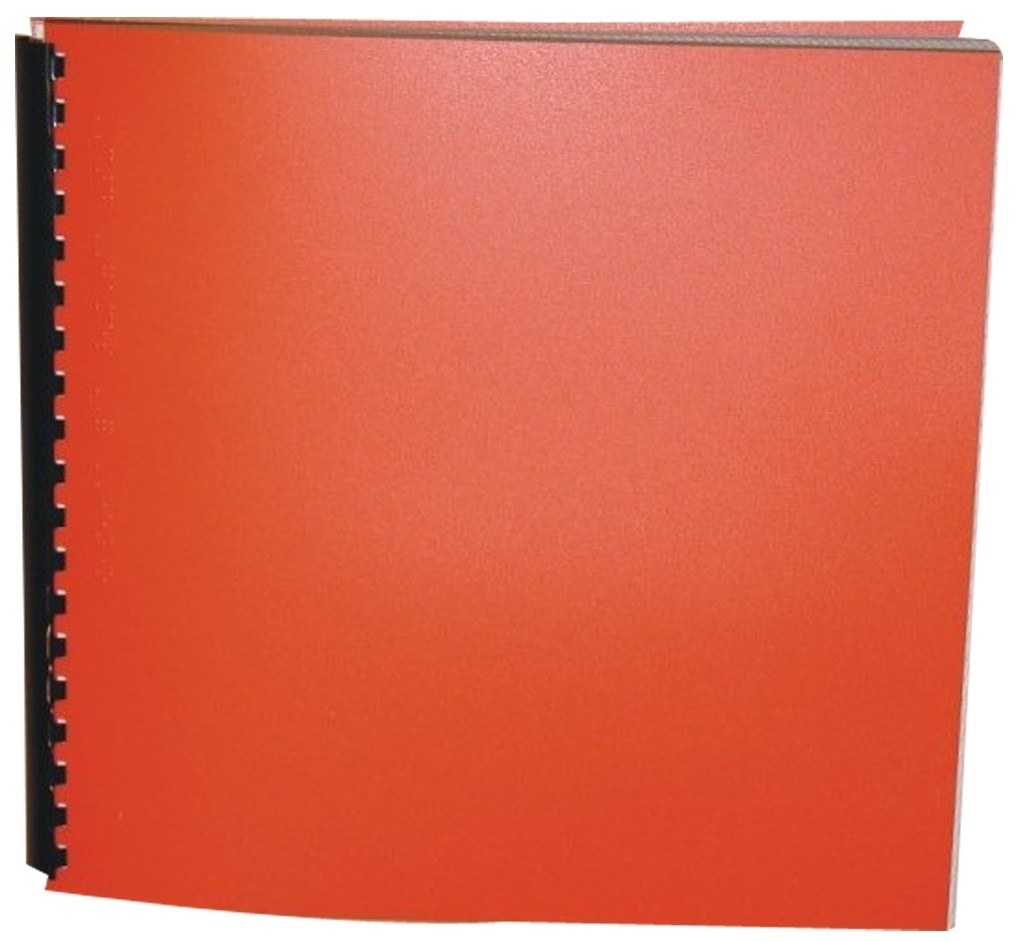 When the Boys Ran the House
Product Features
Package Weight: about 2.7 pounds.
Product Description
As if he doesn't have enough to handle with Mom sick in bed and Dad away on business, thirteen-year-old Jut's real problem is how to make the school basketball team. Now there's not much time at home for practice since unexpected disasters are a daily event with three younger brothers to manage.
What a break when Nurse "Amazon" Brown, a basketball whiz, arrives on the scene to help out and to coach short Jut on the courts. This is Jut's big chance--will he "score" at home andwiththe team?
"Very nice, lifelike moments ... involving approximation of how boys on their own might behave."--Kirkus Reviews.
For ages 9 to 12.