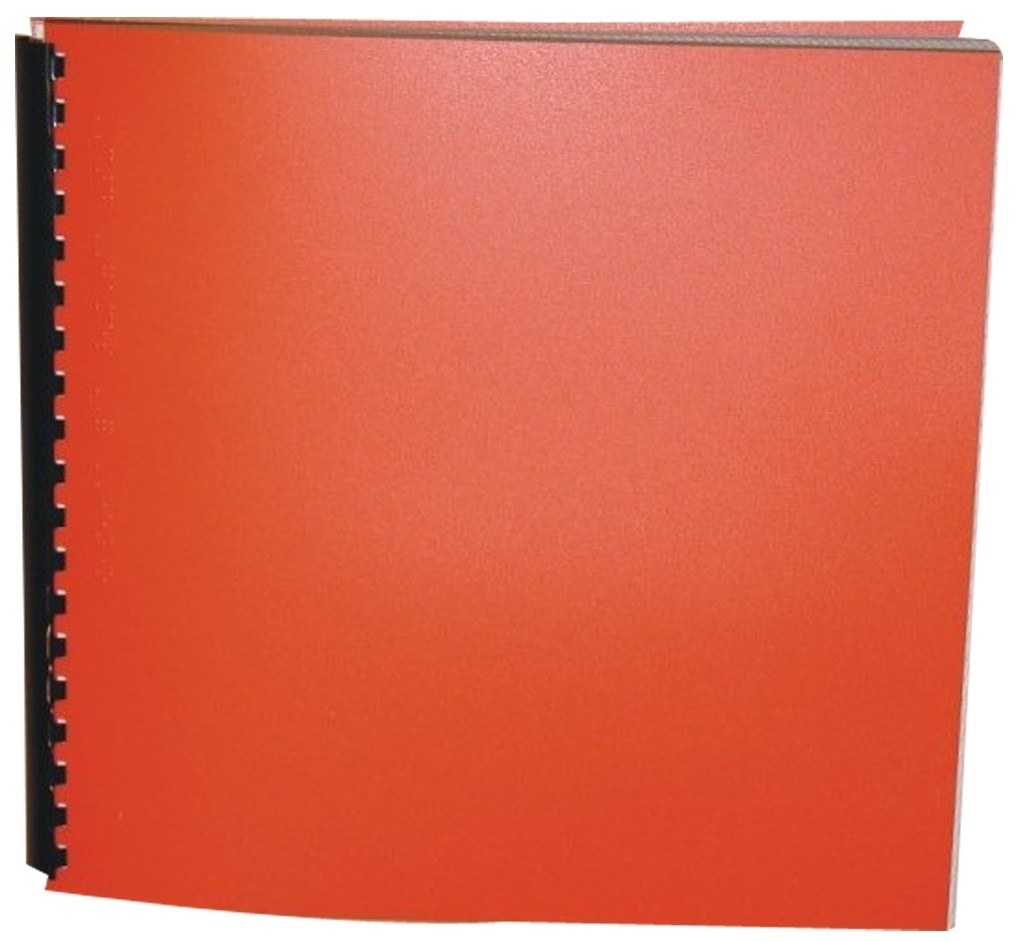 Product Features
Package Weight: about 4 pounds.
Product Description
Daniel prefers his own company, as it gives him more time to explore the near-magical world of math and physics which so fascinates him. He certainly didn't want to go on a school camping trip with other boys in his class, but his father gives him no choice. "It'll do you good," he said.
Daniel can see little good in being stuck in a cabin with three boys who have long tormented him. Especially Tozer, who has terrorized him for years.
Things couldn't get any worse than being paired with Tozer for an all orienteering competition, or so Daniel thinks. But when the two of them end up trapped in a cave, along with their mutual enemy, Mr. Axelman, things do get worse. Daniel must find a way to rescue the three of them, before the water rapidly flooding the cave drowns them all.
For ages 9 to 12.