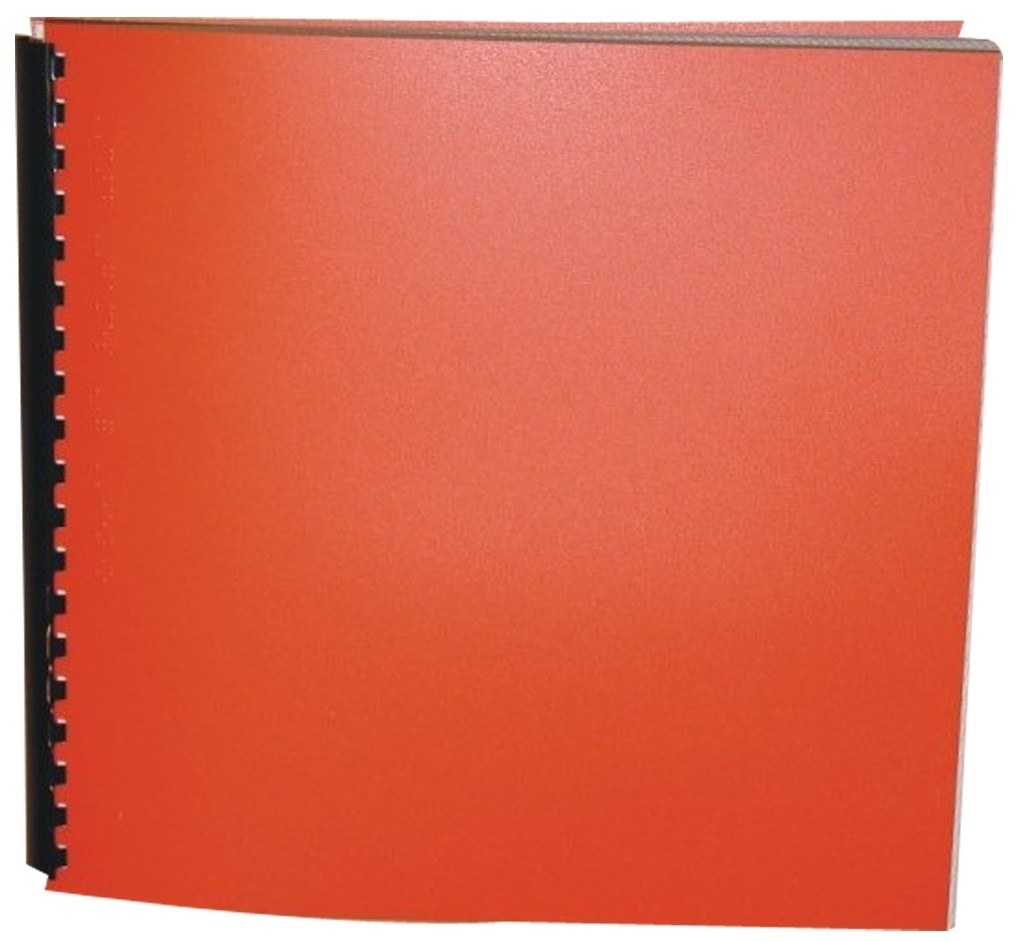 Voyage of the Jaffa Wind

Series: Secrets of Droon #14
Product Features
Package Weight: about 1.6 pounds.
Product Description
When the Turtle City of Droon vanished, all that remained was the Ruby Orb of Doobesh. Sparr's powerful, magical red orb. Nobody knew then what evil the mysterious object held - but they are about to find out.
Soon after Eric, Neal and Julie return to Droon, Max becomes a prisoner of the evil charm, and is whisked far away. Galen and Keeah are intent on finding him, and of course the kids want to help their friends. But to find the Ruby Orb, they must first locate its companion, the blue Sapphire Star. And that search will take them far out onto the wild sea in a epic voyage aboard the Jappa Wind. A voyage that could only happen in the magical world of Droon.
For ages 7 to 10.