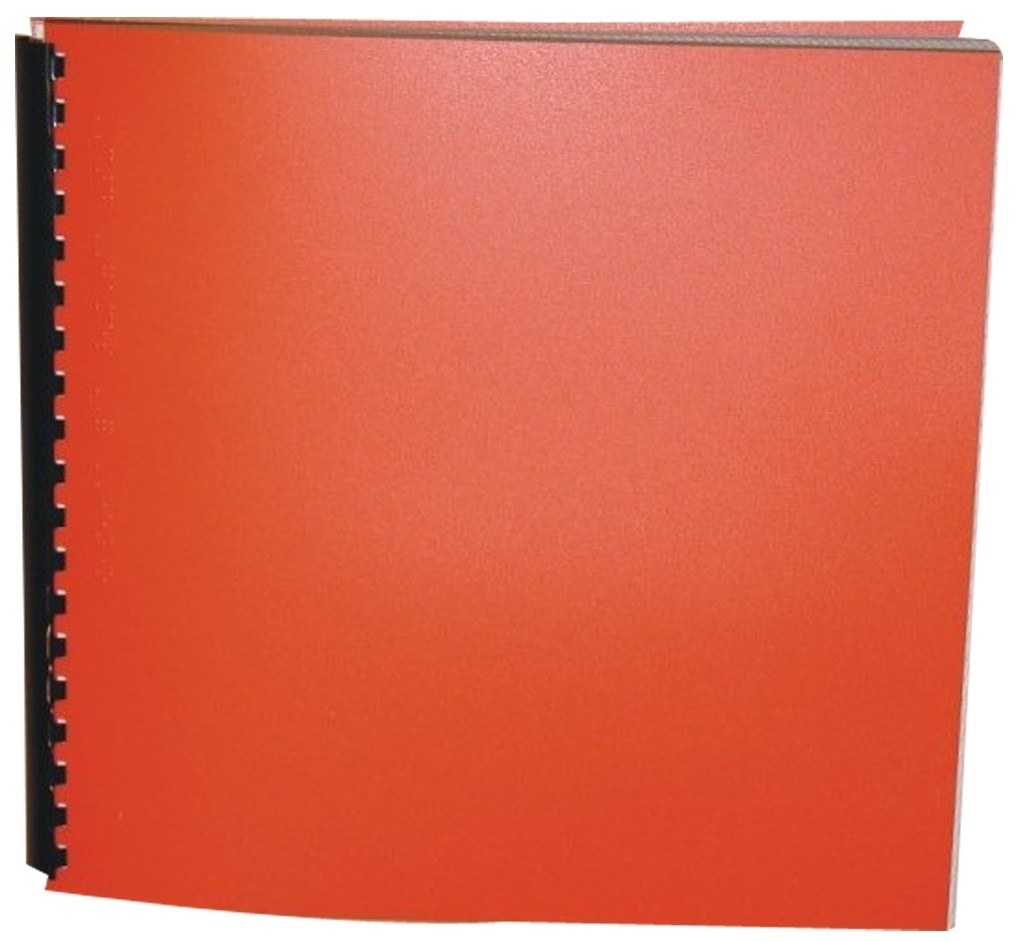 Vampire Academy

Series: Vampire Academy #1
Product Features
Package Weight: about 7.6 pounds.
Product Description
Two races of vampires walk our world. One, the Moroi, are alive and wield elemental magic. The other, the Strigoi, are undead and evil--feeding on the innocent to survive. Rose Hathaway--a half-vampire with poor impulse control--is training to be a bodyguard for a Moroi princess. Learning to decapitate and stake is hard enough, but Rose's real danger may lie in an illicit romance with one of her instructors.
The story that kicked off the international #1 bestselling Vampire Academy series is now a major motion picture.
St. Vladimir's Academy isn't just any boarding school--it's a hidden place where vampires are educated in the ways of magic and half-human teens train to protect them. Rose Hathaway is a Dhampir, a bodyguard for her best friend Lissa, a Moroi Vampire Princess. They've been on the run, but now they're being dragged back to St. Vladimir's--the very place where they're most in danger.
Rose and Lissa become enmeshed in forbidden romance, the Academy's ruthless social scene, and unspeakable nighttime rituals. But they must be careful lest the Strigoi--the world's fiercest and most dangerous vampires--make Lissa one of them forever.
For ages 15-18.