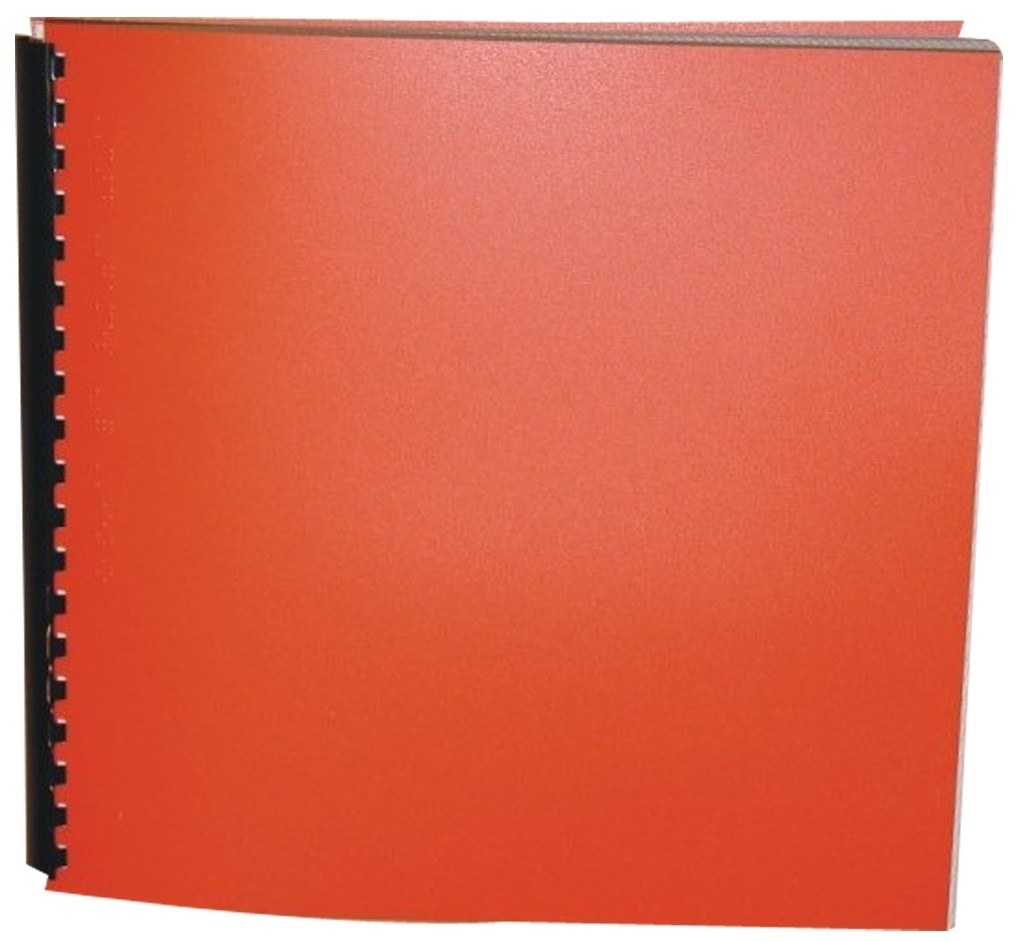 Product Features
Package Weight: about 4.4 pounds.
Product Description
Here is Hunt's Newbery Award-winning novel, from the author of
Across Five Aprils
and
No Promises in the Wind
. After her mother's death, Julie goes to live with Aunt Cordelia, a spinster schoolteacher, where she experiences many emotions and changes as she grows from seven to eighteen. This is a beautiful and memorable story of a girl's coming of age
Julie would remember her happy days at Aunt Cordelia's forever. Running through the spacious rooms, singing on the rainy nights in front of the blazing fireplace. There were the rides in the woods on Peter the Great and the races with Danny Trevort. There were the precious moments alone in her room at night, gazing at the sea of stars.
But there were sad times too - the painful jealousy Julie felt after her sister married, the tragic death of a schoolmate, and the bitter disappointment of her first love.
Julie was having a hard time believing life was fair. But she would have to be fair to herself before Julie could even think about new beginnings ...
For ages 12 and up.