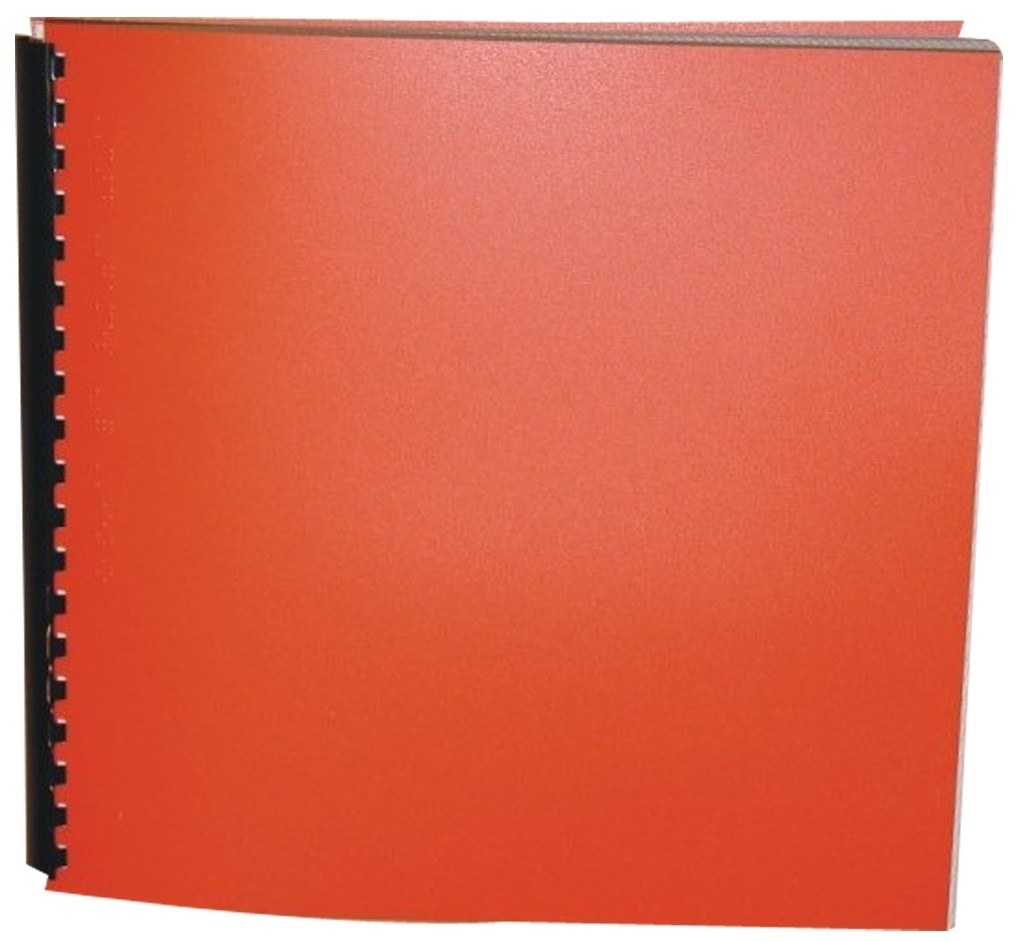 Product Features
Package Weight: about 5.4 pounds.
Product Description
Hawaii, December 7, 1941. Tomikazu's world vanishes in an hour.
Tomi was born in Hawaii. His grandfather and parents were born in Japan, and came to America to escape poverty. "This is a good place," says Papa, a fisherman, and Tomi knows he is right.
World War II seems far away for Tomi and his friends, even though the harbor is full of warships. They're too busy playing ball on their eighth-grade team, the Rats.
But then Pearl Harbor is attacked by the Japanese, and the United States declares war on Japan. Japanese men are rounded up. Tomi's father and grandfather are arrested. Taken away. Tomi must be the man of his family, and help his mother and little sister survive. It's a terrifying time to be Japanese in America. But one thing doesn't change: the loyalty of Tomi's buddies, the Rats.
Graham Salisbury, author of the award-winning novel Blue Skin of the Sea, again draws readers deep into the heart of one boy's gripping and inspiring story.
For ages 10 to 13.