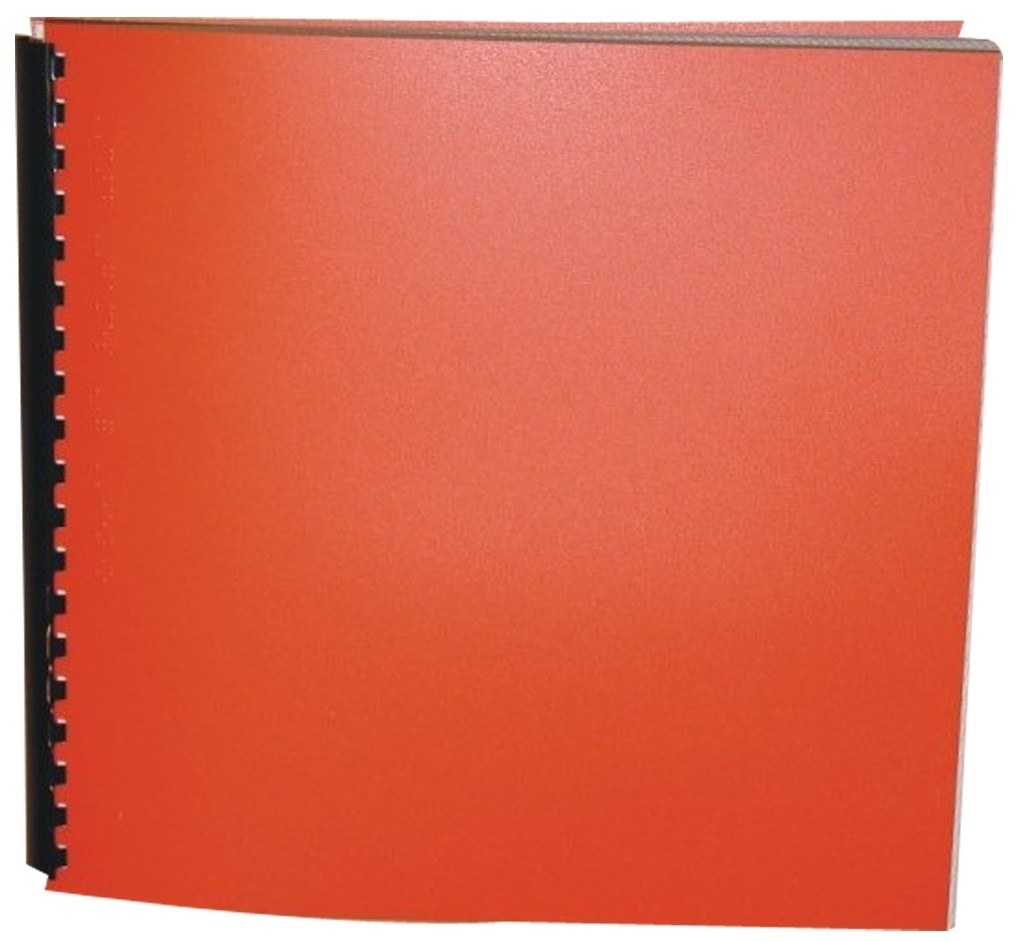 Under Camelot's Banner

Series: Queens of Camelot #3
Product Features
Package Weight: about 12.5 pounds.
Product Description
Danger is everywhere she turns, because the path to Camelot never runs smooth ...
When war threatens the kingdom of Camliard, sisters Lynet and Laurel find themselves in the heart of the darkening crisis, with only one way to restore peace. While her older sister remains as a hostage, Lynet must bring back the last heir of Camliard's ancient royal house -- the High Queen Guinevere.
But Lynet's quest is not so easily achieved. Once in Camelot, she must deal with the politics of court as well as country. One ally is Gareth, youngest brother of the brilliant Sir Gawain, who aches to achieve knighthood and fame by his own hand. But Gareth soon finds this quest is no game, and that Lynet is no maid to be toyed with.
With the machinations of the sorceress Morgaine threatening their future, only Lynet and Gareth's strength and love together can save the queen's hereditary kingdom from a tangled web of magic, treachery and war. And that strength is failing ...