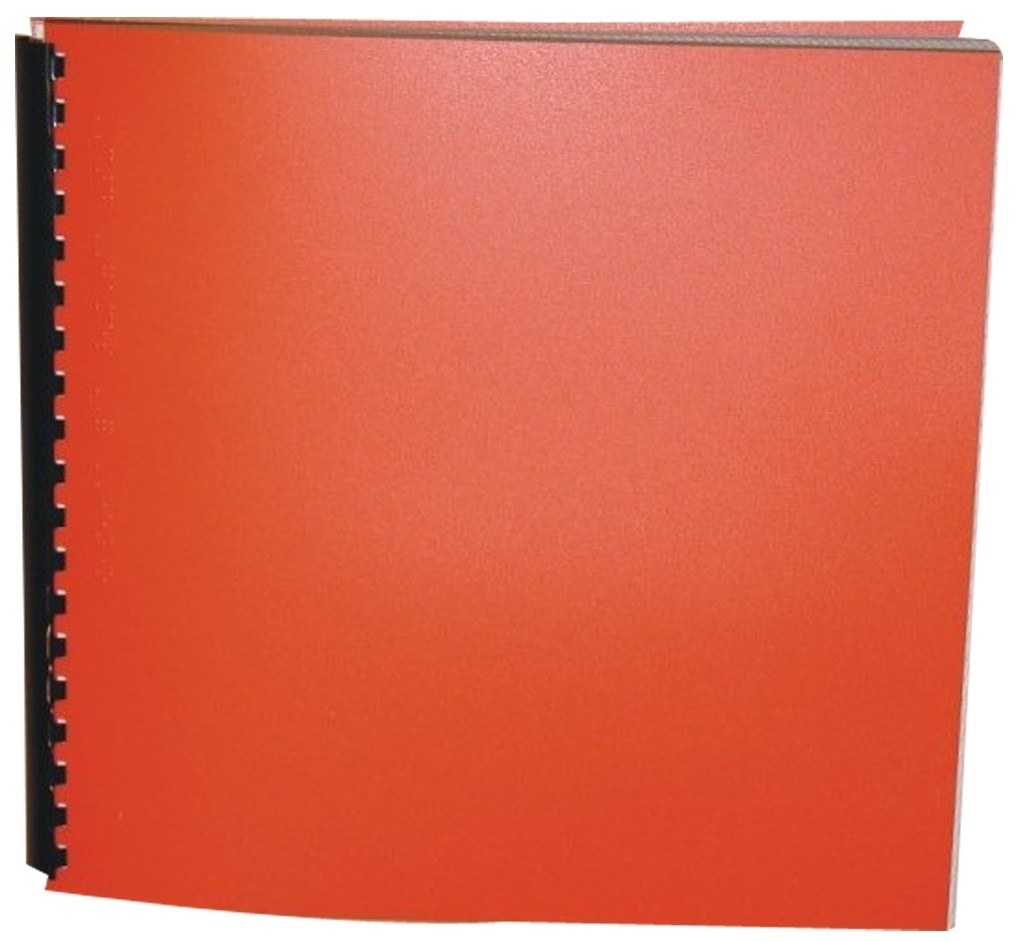 Twice Pardoned (An Ex-Con Talks to Parents and Teens)
Product Features
Package Weight: about 5.3 pounds.
Product Description
Ordinary people can get themselves into extraordinary trouble, warns Harold Morris, whose contacts with the "wrong crowd" in high school eventually led him to Georgia State Penitentiary in 1970. Falsely charged with armed robbery and murder, 29-year-old Morris faced two life sentences.
In this graphic personal account, the author relives the horrors of prison existence. The inmates ... the guards ... even the insects come into sharp focus through numerous stories in which only people's names have been changed. Despairing men senselessly murdering each other, homosexuals clinging to their lovers, and despondent inmates going insane or committing suicide--these were a part of Harold Morris' everyday prison existence. He describes the trials of solitary confinement, the drug traffic, the power struggles among inmates, and the taunting of guards who considered their captives to be mere animals.
Morris' cocky humor and sheer will to survive kept him going for nearly five years, until a fight with another inmate landed him on death row. There, sandwiched between two killers in adjoining cells, he lost hope. "Unable to live and unable to die," he recalls, "I bowed on my knees and prayed, "God, if You are real, take my life or free me. I can't stand this place anymore.""
Shortly thereafter, Morris received an unexpected visitor. He had purposely never told his family where he was, but a brother discovered his predicament and had rushed to see him. That began a series of conversations with loving friends and family members, including his own mother. When they shared with him a message of hope in Jesus Christ, a dam holding back years of bitterness broke loose. Amidst a flood of tears, Morris fell to his knees in a roach-infested cell and opened his heart to the Savior.
Opportunities for discipleship and ministry soon followed. After agreeing to speak in prison garb--with a guard nearby--to an auditorium full of high schoolers in Waycross, Georgia, Morris knew that his life would never be the same. He told them candidly about the mistakes he had made as a teenager, the troubles he experienced in relating to his father, and how he had chosen alcohol and drugs over meaningful studies. He described prison life, and admonished his rapt listeners to avoid the same fate. The response was overwhelming, as hundreds of hurting, unloved teens began writing him for advice. More speaking engagements followed, and his influence grew significantly.
The years passed. Finally in 1978, Morris walked out of prison on parole. And in 1981, on the eve of his graduation from Southeastern Bible College, he received a full pardon from the state of Georgia. A miracle from the Lord, he says, who had eternally pardoned him for his sins and now had pardoned him again.
Harold Morris' testimony, which has already encouraged many to give their lives to Christ, will continue to impact teens and parents through this exciting written account.