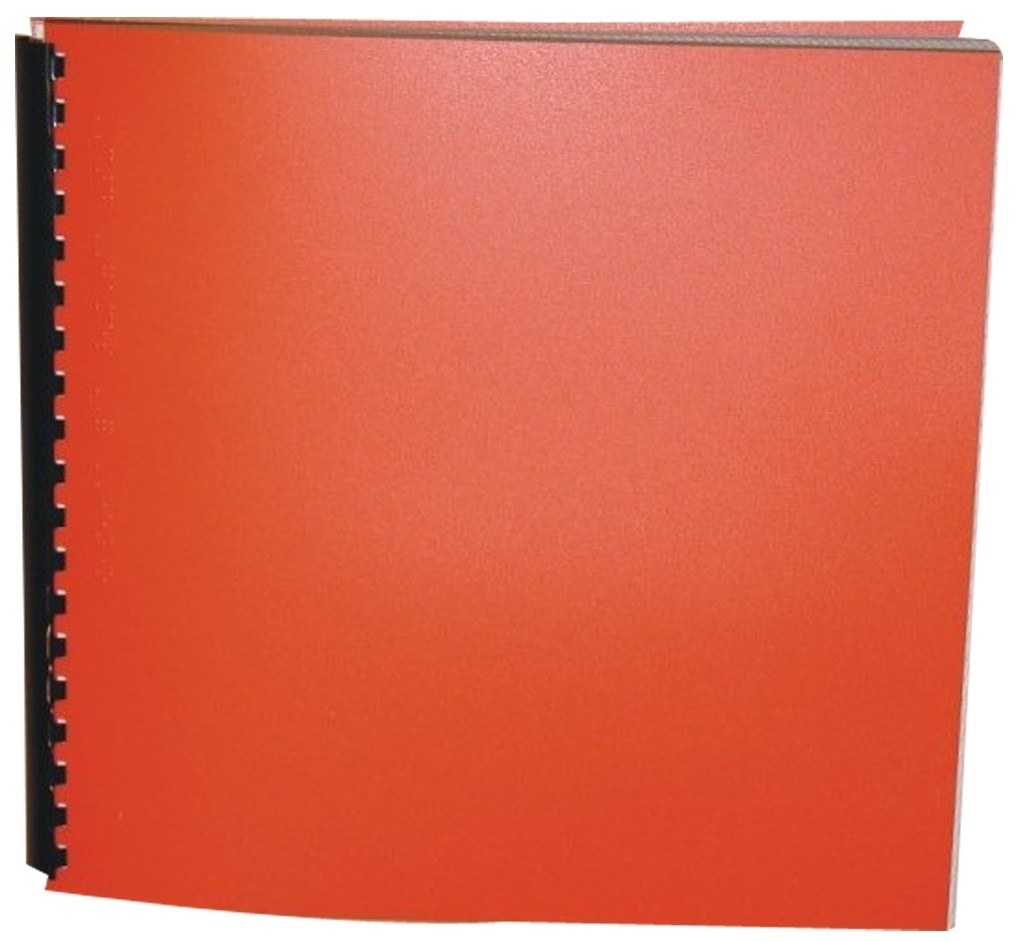 Trading Places with Tank Talbott
Product Features
Package Weight: about 2.7 pounds.
Product Description
All Jason Pfeiffer wants to do is finish his horror movie script. Lately, though, his whole life is full of horrors! He has to take swimming lessons, put his face in the water, and deal with Tank Talbott.
All Tank Talbott wants to do is beat people up. (at least, that's what Jason thinks.) But now Tank has to take ballroom dance classes! There's nothing that Tank hates more than dancing--except maybe being mistaken for a dork face like Jason.
And that's just what gives Jason an idea to help them both.
"A well-written, up-to-date story, laced with humor and a good sense of adolescent growing pains."--School Library Journal.
For ages 9 to 12.