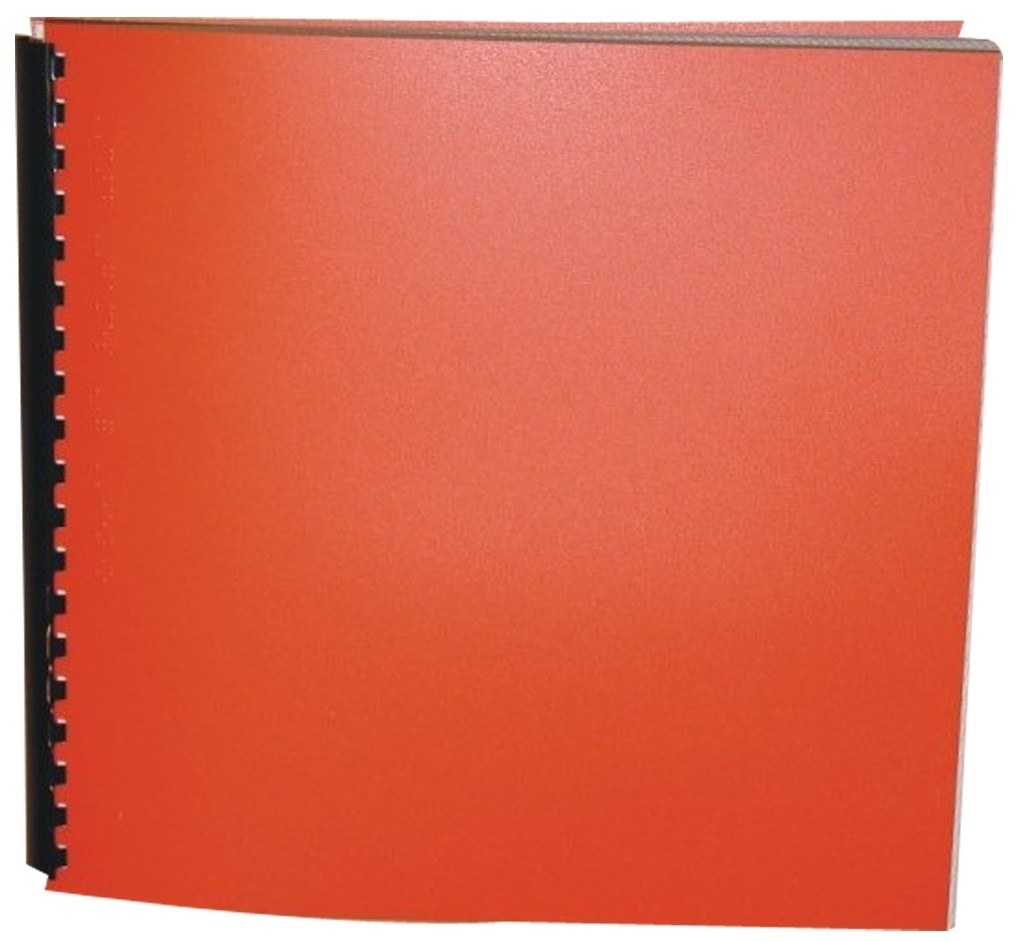 Touch the Top of the World (A Blind Man's Journey to Climb Farther than the Eye Can See)
Product Features
Package Weight: about 9.6 pounds.
Product Description
Erik Weihenmayer was born with retinoscheses, a degenerative eye disorder that would progressively unravel his retinas. He learned from doctors that he was destined to lose his sight by age thirteen. Yet from early on he was determined to rise above this disability.
In Touch the Top of the World, Erik recalls his struggle to push past the limits placed on him by his visual impairment - and by a seeing world. He speaks movingly of the role his family played in his battle to break through the barriers of blindness: the mother who prayed for the miracle that would restore her son's sight, the father who encouraged him to strive for the "unreachable" mountaintop.
Fewer than a hundred mountaineers have climbed all Seven Summits - the highest peak on each of the seven continents. Erik Weihenmayer has reached four of the seven. From the snow-capped summit of McKinley to the high peaks of Aconcagua and Kilimanjaro, Erik's story is truly one of having the vision to dream big; the courage to reach for near impossible goals; and the grit, determination, and ingenuity to transform our lives into something miraculous.