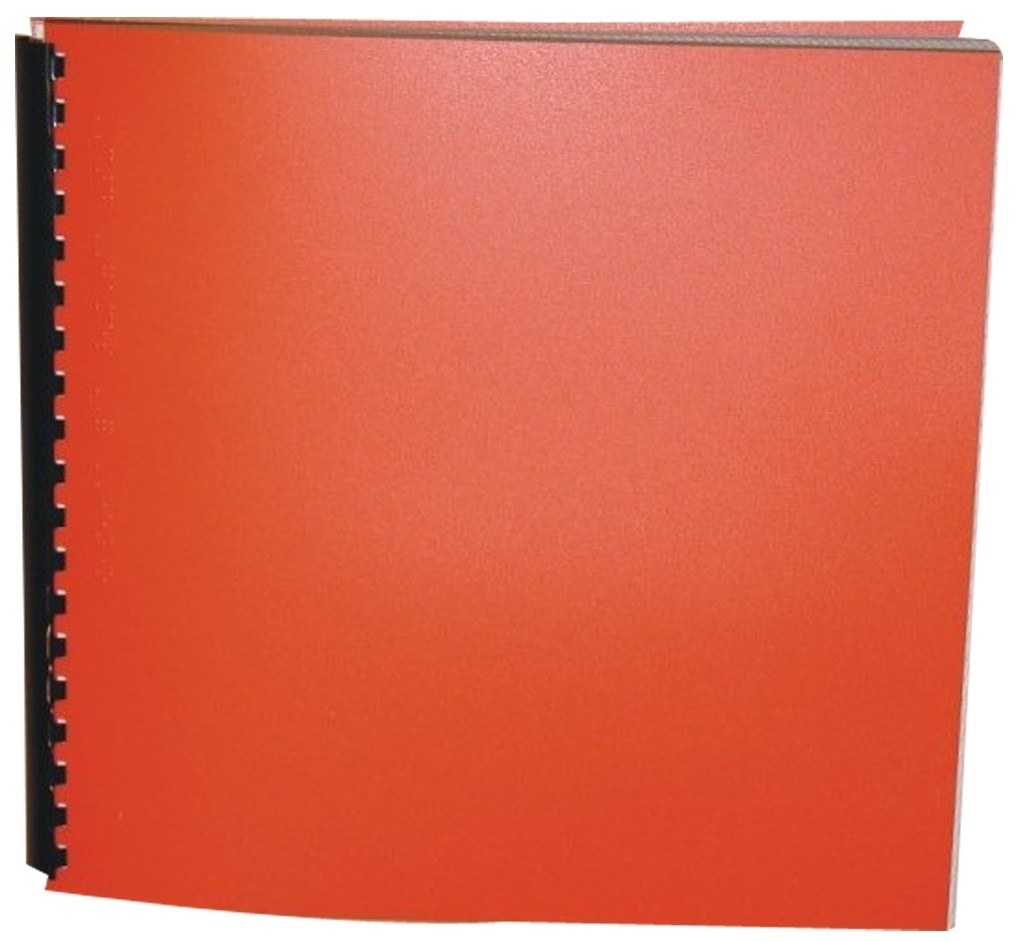 Product Features
Package Weight: about 9.6 pounds.
Product Description
Lawyer Atticus Finch defends the real mockingbird of Harper Lee's classic, Pulitzer Prize-winning novel - a black man charged with the rape of a white woman. Through the eyes of Atticus' children, Scout and Jem Finch, Harper Lee explores with rich humor and unanswering honesty the irrationality of adult attitudes toward race and class in the Deep South of the 1930's.
"It's one of the finest books ever written. The quiet heroism of Atticus Finch and the honesty of his children Jem and Scout as they face prejudice in the American South of the 1930's still ring true. If it's been a while since you read it, read it again." - Sessalee Hensley.