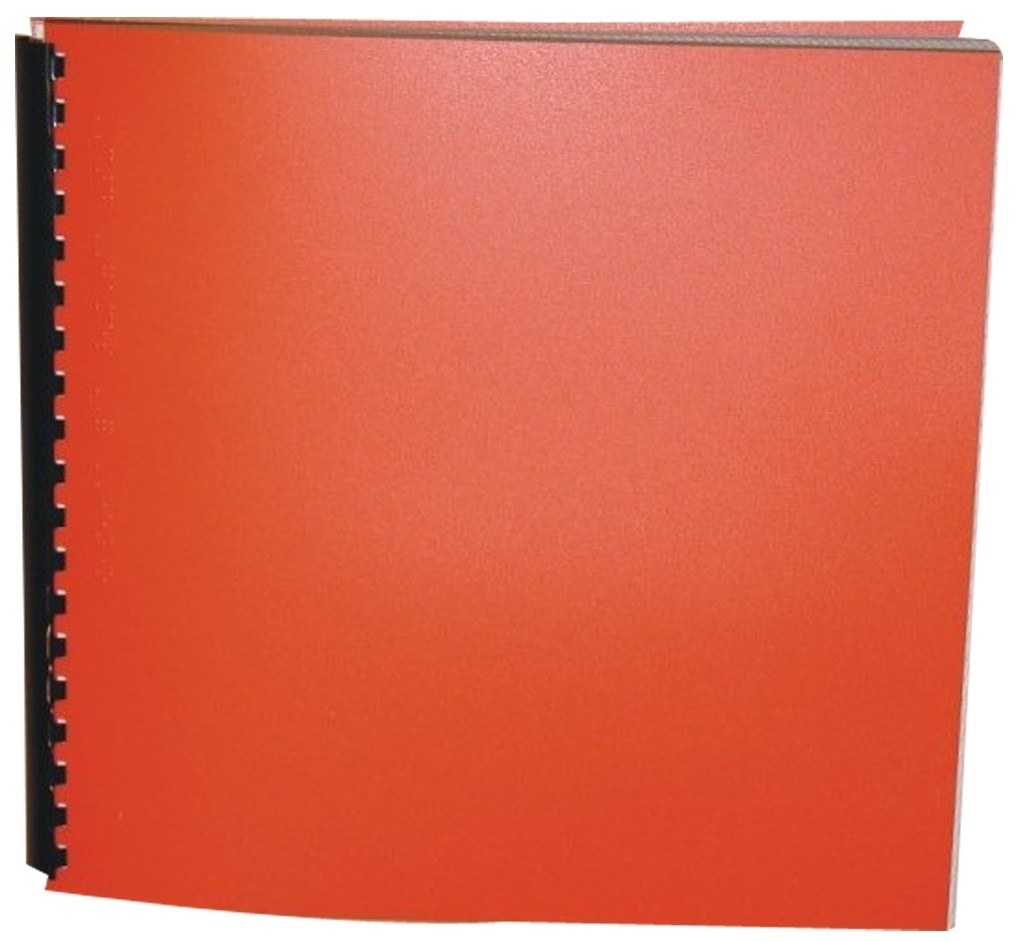 To Green Angel Tower, Segment One

Series: Memory, Sorrow, and Thorn Book Three
Product Features
Package Weight: about 23.5 pounds.
Product Description
Due to the length, size, and cost of this book, we have seperated it into two segments for Braille readers. This book is four parts in print, and each segment contains two parts. This product, Segment One, contains Parts One and Two. Parts Three and Four are sold separately in Segment Two.
The evil minions of the undead Sithi Storm King are beginning their final preparations for the kingdom-shattering culmination of their dark sorceries, drawing King Elias ever deeper into their nightmarish, spell-spun world.
As the Storm Kings power grows and the boundaries of time begin to blur, the loyal allies of Prince Josua struggle to rally their forces at the Stone of Farewell. There, too, Simon and the surviving members of the League of the Scroll have gathered for a desperate attempt to unravel mysteries from the forgotten past.
For if the League can reclaim these age-old secrets of magic long-buried beneath the dusts of time, they may be able to reveal to Josua and his army the only means of striking down the unslayable foe. ...